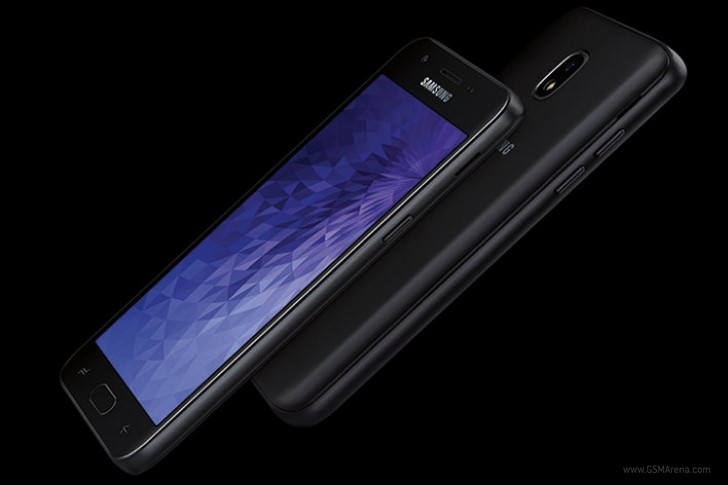 Speaking of, Evan provided a comparison image between the Galaxy Tab S3 pen and the S4 pen.
August is shaping up to be a busy month for Samsung, with the electronics giant announcing the Galaxy Note 9 at an Unpacked event in NY on the 9th, and likely unveiling the Galaxy Gear smartwatch and the new Galaxy Tab S4 at IFA 2018 in Berlin. The more likely scenario is that we'll see the Tab S4 announced at IFA in Berlin, but at this stage of the game we're betting we'll be surprised by Samsung.
Accompanying the poster was a message from the Chinese maker explaining that there is no longer going to be a Note 9 and that it is excited to launch the Note 10 shortly in Beijing, China. In fact, it's seemingly identical to the Samsung Galaxy Note 8. The maximum storage is said to be 512 GB while the display has been upsized to 6.4-inches, a meager upgrade of 0.1-inch from the screen of the Note 8.
Samsung's Galaxy Note 9 leaked for the gazillionth time on Tuesday, and this time it took the form of a supposedly official marketing render created by Samsung. So if both sets of specs are correct, the Honor Note 10 could be a serious competitor to Samsung's Galaxy Note 9 - especially so the price is firmly lodged in the mid-range bracket. We get to see the new S Pen once again and it indeed appears to have a glossy finish. Instead, the Galaxy S10 is expected to be Samsung's first smartphone to feature an optical fingerprint sensor embedded under the display. Time will tell if my hunch is correct, in the meantime, I'm sure we'll be seeing a whole lot more leaks before anything is made official. For now, all rumors with a grain of salt.