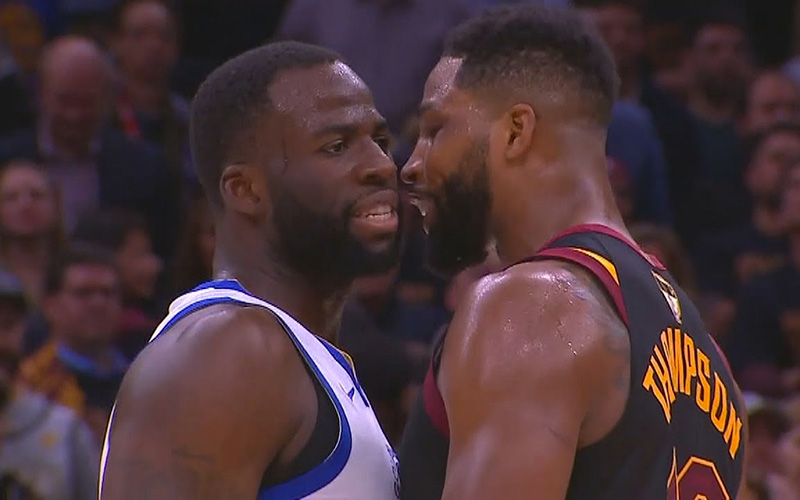 It looks like the animosity between Draymond Green and Tristan Thompson is far from over.
Apparently, Thompson was still upset about all of that as late as the middle of July, because according to a report from Marcus Thompson, he tried to fight Green at an ESPYs after party in Los Angeles.
The Big Lead's Jason McIntyre, who initially reported the vague rumor without naming names, opened up with his version of the story after the Bossip report.
The details of what went down between the two players are somewhat inconsistent across these reports. After Green refused to shake Thompson's hand following Golden State's series-clinching victory over the Cavs in Game 4 of the Finals this past June, the 3-time All-Star stated that he and Thompson weren't "cut from the same cloth". While on his way to the tunnel, the Cavs power forward had a verbal jab with Green before shoving him with a basketball in the face.
Be that as it may, it seems as though tensions hadn't eased when the pair crossed paths at the party, especially for Thompson.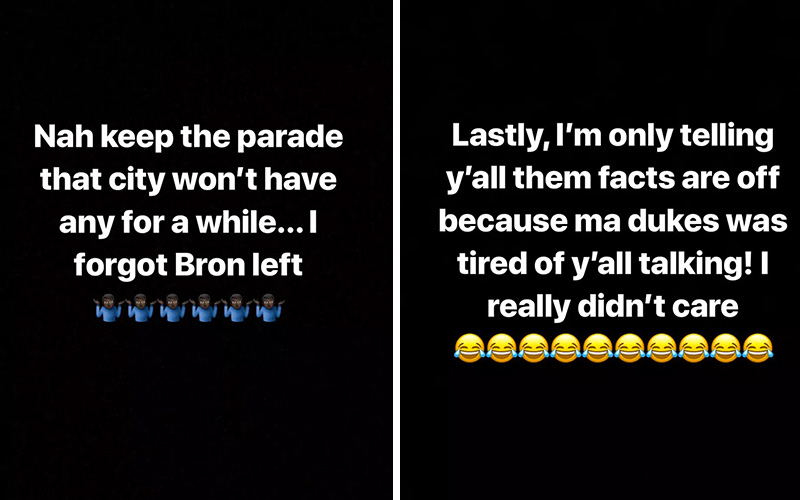 Whether it's true or not is another question, but Green did bring this on by saying that Thompson could "see him in the streets". Green ultimately shaded Thompson during the Warriors' championship parade days later.
Thompson might have taken up the Warriors star on that. LeBron hosted the July 18 party at Delilah restaurant in West Hollywood. "But, to be honest, it wasn't really a punch".
According to sources, Thompson attacked Green out of nowhere.
"And it was none other than their fellow teammates LeBron James and Kevin Durant that quickly stepped in to break up the fracas, we're told".
Another source described it as a face mush while other reports described it as a legit punch. With superstar LeBron James no longer on the Cavs squad, at least the feud between Tristan and Draymond should keep the Cavaliers/Warriors matchups somewhat interesting.