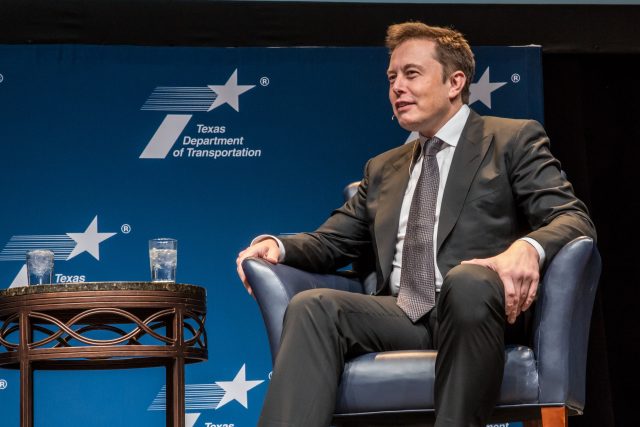 A tweet from Tesla boss Elon Musk's account suggests he is "considering" taking the electric auto firm private.
On Twitter Tuesday, Musk said he has secured funding from a private buyer.
A spokesman for Tesla did not immediately return a request for comment.
Shares of Tesla Inc were halted for news pending on Tuesday after Chief Executive Elon Musk earlier tweeted he was considering taking the company private at US$420 a share.
The company had a market value of US$58 billion as of Monday's close. Mr. Musk has a history of joking on Twitter and sending erratic tweets.
A deal at $420 per share represents a 22.8pc premium to Tesla's closing price on Monday, valuing the company at about $72bn.
Tesla's shares jumped as high as $371.15 in afternoon trading.
While Mr Musk has previously discussed the drawbacks of being a public company, he has also used his Twitter account in ways that surprised investors.
"Funding secured", the tweet added, offering no further details on where the funds would come from or when. The stock has fallen over the past year as losses mounted.
"I can't believe this is something to bluff or make fun of".