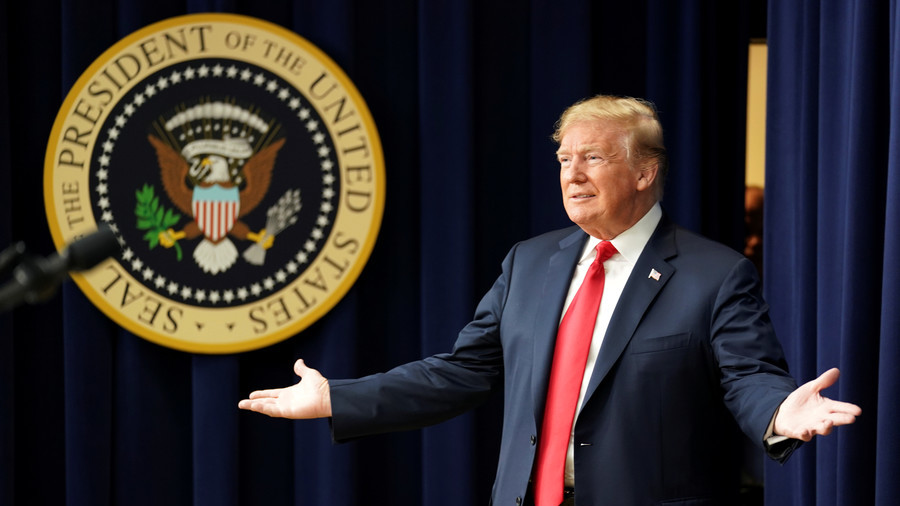 Michael Moore's Fahrenheit 11/9 is a provocative and comedic look at the times in which we live.
"Ladies and gentlemen, the last president of the United States", Moore narrates over footage of Trump, in a trailer released by HuffPost on Thursday. He later introduces Trump as "the last president of the United States" as a shot of Trump flashing a menacing glance at the camera appears onscreen. "He has no intention of leaving the White House", stated the director. "This is the movie that will end the madness".
Now Moore has turned his lens on America under the reign of Donald Trump, going after the lawmakers in Flint, Michigan over their disastrous handling of the city's water crisis and talking to people like David Hogg, one of the survivors of the Stoneman Douglas High School shooting in Parkland, Florida that happened earlier this year.
And you don't need a Michael Moore documentary to tell you that; American social and political division is apparent on the nation's news channels which, in unison, have become a cacophany of opinion, spin and argument.
In his conclusion, Trump indicated to the news outlet that another of the film's underlying messages will be that it will organized action, not hope, that will be crucial in defeating Trump. "Our media has no idea what it is up against". Check out the Fahrenheit 11/9 trailer below, and check out the movie when it hits theaters on September 21! This puts us all in grave danger. To make the Trump documentary, Moore has reunited with his acclaimed team from Fahrenheit ‪9/11 - Oscar-nominated documentary directors/producers Meghan O'Hara, Tia Lessin and Carl Deal.
"If nothing else, I hope this film exposes that grave danger and shows people the way out", Moore said".
Fahrenheit 11/9 opens on September 21.