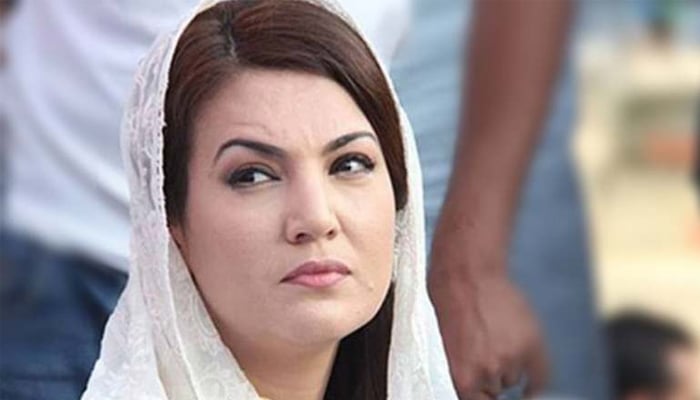 Pakistan had welcomed Prime Modi's congratulatory phone call to PTI chief Imran Khan and said it wanted resumption of bilateral talks which were halted in 2015.
Ahead of Imran Khan's swearing-in ceremony as Pakistan's new prime minister, Indian High Commissioner Ajay Bisaria and deputy high commissioner JP Singh met with Imran Khan.
The party confirmed Friday that it has secured the numbers for a majority in the lower house of parliament.
Khan who was to take oath on 11 August, is now expected to be sworn in on 18 August, according to Pakistani media reports quoting PTI senator Faisal Javed.
Geo News reported that President Mamnoon Hussain has made a decision to postpone his visit to Scotland in order to administer the oath to the next prime minister.Mamnoon was scheduled to visit Edinburgh from August 16 to August 19.
India's comments followed remarks by Imran Khan on 26 July in which he said he wanted to have good relations with India and work to resolve all outstanding issues through dialogue.
The 65-year-old leader had contested from five constituencies and won all of them.
The decision came shortly after Khan extended a personal invite over a telephone conversation to the Punjab Cabinet Minister to attend his swearing-in ceremony. He further claimed that his party has the support of 180 members in the National Assembly.