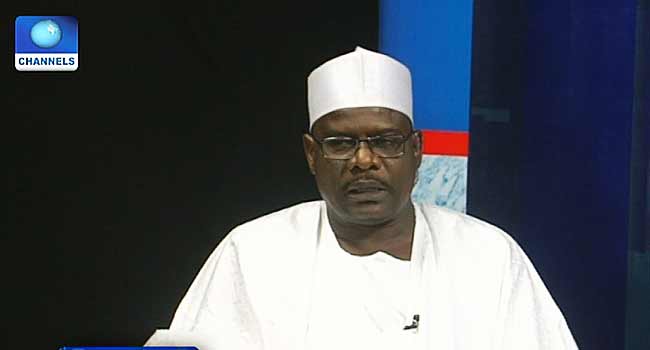 The notice of Daura's sack was contained in a statement by the spokesman of the Osinbajo, Laolu Akande, on Tuesday.
Seiyefa, who hails from Bayelsa State, was before his new appointment the most senior director in the DSS - assistant DG.
Ibrahim Idris, has said that the Police were not involved in the siege on the National Assembly.
They prevented lawmakers and journalists from gaining access into the premises in what many believe to be a plot to implement the impeachment of Senate President, Bukola Saraki.
Acting President Yemi Osinbajo on Tuesday, August 7, sacked the director-general of the Department of State Services (DSS), Lawal Daura.
Mr Idris absolved the police of any blame after a closed-door meeting with the Acting President, Yemi Osinbajo, at the Presidential Villa, Abuja.
Seiyefa is to act as the Director General of the Department of State Security.
"The action of security agents that blocked the National Assembly is treasonable and must attract appropriate sanctions under our law".
The presidency in a statement said the obstruction of lawmakers was without its consent.
The two security chiefs, who arrived Aso Rock at different times, were to update the acting president on security developments, including the invasion of the National Assembly by security officials.