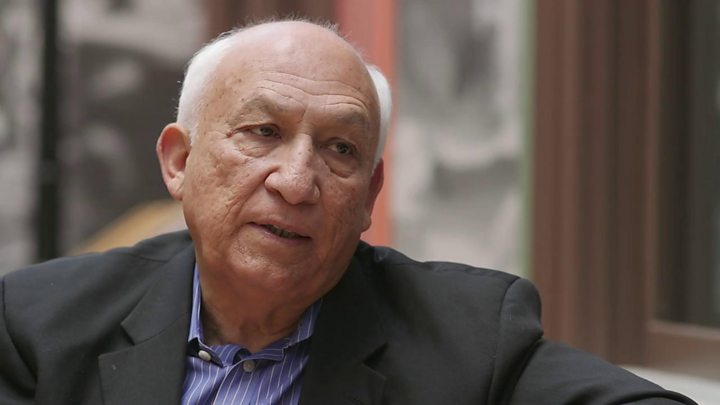 Brown is co-chairing the massive environmental summit, situated midway between Paris 2015 and 2020, that offers a forum where business executives, state and local government officials, and United Nations leaders including Michael Bloomberg and Indian billionaire entrepreneur Anand Mahindra will convene to address the most pressing climate change issues.
"California is committed to doing whatever is necessary to meet the existential threat of climate change", said Governor Brown in his SB 100 signing message.
EZRA DAVID ROMERO, BYLINE: The law requires the state to gradually collect all its electricity from clean sources like hydropower, solar and wind. Currently, the state's RPS requires half of all electricity delivered by utilities to come from renewable sources of energy by 2030. We ask that any comments by climate-change denialists be flagged for moderation.
California has dramatically stepped up its climate-change policies four times in the last four years, as Capital Public Radio's Ben Bradford reported last month. Since 2010, California has procured more than 1,500 MW of new energy storage capacity; North American energy users and utilities have collectively procured over 2 GW of advanced energy storage projects to date.
Monday's law goes further, saying the last 40 percent of the 100 percent total can come from "carbon-free" sources, including large dams, nuclear power and even natural gas-fired power plants, if they can capture and store the carbon in the ground, which so far is an unproven technology.
"California must take a stand and tell the world we are, as always, undeterred by those who wish to stop our progress and move backwards", Schwarzenegger wrote.
But the flurry of promises and promissary notes run head-on into two hard and unyielding realities, one political and the other rooted in the physics of a warming planet.
A new law in California sets a goal of phasing out all fossil fuels from the state's electricity system by the year 2045. De León said the legislation was a "labor of love".
KEVIN DE LEON: Today we're setting a marker that will be remembered by future generations.
It directs the state to achieve "carbon neutrality" by 2045 at the latest, and after that to begin to reduce the state's net carbon emissions. Brown, surrounded by lawmakers and activists including Assembly members Lorena Gonzalez Fletcher, of San Diego, second from left, Ken Cooley, of Rancho Cordova, third from left and billionaire activist Tom Steyer, right, signed SB100 which sets a goal of phasing out all fossil fuels from the state's electricity sector by 2045. Assemblywoman Lorena Gonzalez Fletcher, D-San Diego, left, who carried the bill in the Assembly, watches.