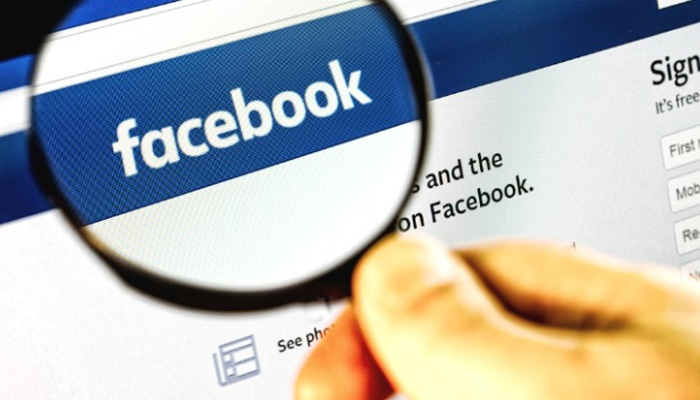 Facebook has removed 82 pages, groups and accounts for "coordinated inauthentic behavior" that originated out of Iran.
This activity was aimed at "sowing discord" by posting content focused on politically charged topics such as race relations, immigration, opposition to Trump and the polarizing Senate hearings that ended in Brett Kavanaugh's confirmation to the U.S. Supreme.
Facebook published a few example posts Friday, which were critical of the Trump administration as well as British Prime Minister Theresa May.
About 1.02 million users were following at least one of the accounts, an estimated 25,000 accounts joined at least one of these groups, and more than 28,000 users followed at least one of these Instagram accounts, Facebook said. The accounts had more than a million followers, Facebook said.
The social media platform, which established a "war room" to monitor posts before the midterm elections, said a manual review by its team linked the accounts to Iran and discovered some overlap with Iran-linked accounts removed in August.
Researchers at the Atlantic Council, which reviewed the behaviour, said numerous accounts masqueraded as American liberals.
"We can't say for sure who is responsible", it said in a blog post.
The deleted accounts represented themselves as being American or British and mostly targeted US liberals, according to the Atlantic Council's Digital Forensic Research Lab, a think tank that works with Facebook to study propaganda online.
The pages hosted seven events, but Facebook would not share any additional information about those events, including whether any real American or British people had attended them. For example, in one post talking about the deaths of US soldiers in World War II, the account's authors used a photo of Soviet soldiers.
Last year, in the fourth quarter of 2017, Facebook estimated that duplicate accounts may have represented approximately 10 per cent of their worldwide MAUs (Monthly Active Users) in its latest annual report.
The action follows takedowns of hundreds of accounts linked to Iranian propaganda efforts by Facebook, Twitter Inc (TWTR.N) and Alphabet Inc.
In total, the removed accounts attracted more than 1 million followers.
The housecleaning announced Friday is part of the countermeasures that Facebook put in place in an attempt to prevent abuses similar to those Russian agents used two years ago to sway public opinion ahead of the 2016 US presidential election.