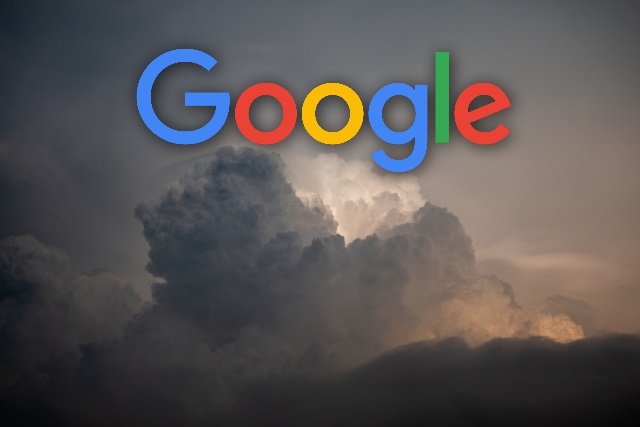 As the Defense Department outlined in March, the agency lacks "a coordinated enterprise-level approach to cloud infrastructure, [which] makes it virtually impossible for our warfighters and leaders to make critical data-driven decisions at 'mission-speed, ' negatively affecting outcomes".
Google decided not to renew its involvement in Maven and this week backed away from the cloud computing contract, citing similar concerns about values.
"While we are working to support the United States government with our cloud in many areas, we are not bidding on the JEDI contract because first, we couldn't be assured that it would align with our AI Principles and second, we determined that there were portions of the contract that were out of scope with our current government certifications", a Google spokesperson said in a statement. Google CEO Sundar Pichai also released a set of ethical guidelines for Google to follow as it continues to develop artificial intelligence. Bids for the project, which could last as long as 10 years and be valued at as much as $10 billion, are due Friday. In its statement, Google said it would have preferred that JEDI be open to multiple vendors so that it could have "submitted a compelling solution for portions of it".
Amazon Web Services is now the only company to have achieved an IL-6 security authorization, besting other competitors including Microsoft, Oracle and International Business Machines.
Earlier this year, controversy emerged within Google over the company's participation in Project Maven, an effort to build artificial intelligence for the Department of Defense to analyze drone video footage, which could be used to target drone strikes.
"At most of the major defense contractors' front offices you'll see American flags. you don't really see that at Google", William Schneider Jr., a former Reagan administration acquisitions official who's a senior fellow at the conservative Hudson Institute, said in a briefing that he said was funded by Microsoft and Oracle.
The JEDI contract attracted widespread interest from technology companies struggling to catch up with Amazon in the burgeoning federal government market for cloud services.
The contract could last up to ten years and the victor of the bid is expected to be announced at the end of the year.
The contract is winner-take-all, with Amazon seen as the frontrunner.
Microsoft Corp (MSFT.O) said on Tuesday its expanded Azure cloud service to help government clients save data on their own servers would be available by the end of the first quarter of 2019, as it battles with Amazon.com for a $10 billion Pentagon contract.