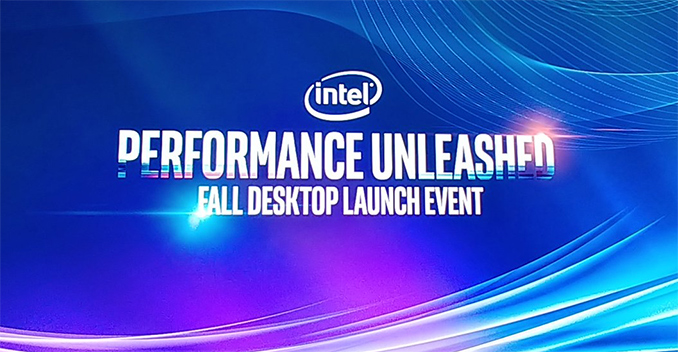 Intel has finally unveiled the new 9th gen Core CPUs with the first processors off the new 9th gen series rank including the Core i9-9900K, Core i7-9700K, and Core i5-9600K.
Under these two processors is the 6C/6T chip in the new Core i5-9600K, with 9MB of L3 cache and a higher base CPU clock of 3.7GHz. The Core i5-9600K has six cores, also without Hyper-Threading.
Obviously any Intel processor launch is major news, but this is a particularly big splash seeing as the Core i9-9900K represents the first mainstream Core i9 offering sporting 8-cores and 16-threads. The highlight of the new 9 Gen lineup is the Core i9-9900K with eight cores and a top speed of 5GHz, which the company is calling "the world's best gaming processor".
The Core i9-9900K is the flagship model from this lineup. The rated TDP is 95W, and Intel points out that compared to the Core i7-8700K, the new Core i9-9900K has more cores with similar frequencies running within the same thermal envelope.
Alongside these new processors comes the launch of a new chipset from Intel, Z390. There's also a 16MB cache and dual-channel DDR4 RAM support. This is quite a different configuration to its predecessor, the Core i7-8700K with 6C/12T but the same base Coffee Lake architecture. With a price of $1,979, it has a base clock speed of 3GHz and a top boost speed of 4.5GHz, along with a 24.75MB Smart Cache and up to 68 PCIe 3.0 lanes.
We are now at a launch event for this processor, and will share further details if and when we can.
We will be updating this post with more details regarding the new 9th Gen Intel Core processors once we go through the in-depth information provided by Intel. The processors are available for pre-order now at several retailers and will be widely released on October 19.