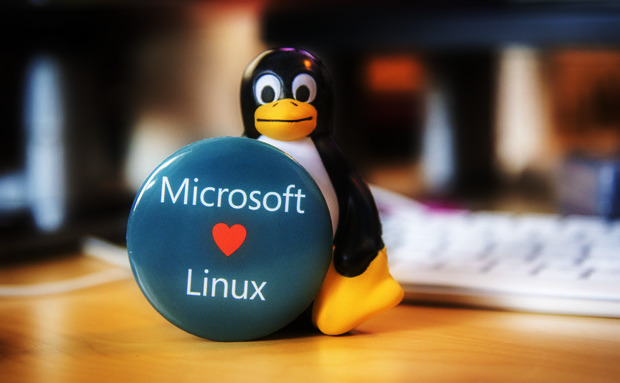 Microsoft announced Wednesday, October 10 (October 11 Manila time) it had joined the Open Invention Network (OIN), an open-source patent group that works to protect Linux from patent suits. The OIN embraces - as Microsoft has done of late - Linux "as a key element of open source software". "Microsoft's participation in OIN adds to our strong community, which through its breadth and depth has reduced patent risk in core technologies, and unequivocally signals for all companies who are using OSS but have yet to join OIN that the litmus test for authentic behavior in the OSS community includes OIN participation".
According to ZDNet, Keith Bergelt, OIN's CEO, said that these newly open sourced patents consist of tons of technologies related to Android, OpenStack, Linux kernel, HyperLedger, LF Energy, etc. By joining OIN, the company may be able to convince even the most ardent skeptics that it really does love Linux and open source.
Andersen's mention of "friction" is putting it lightly. Microsoft will add almost 60,000 patents to OIN, vastly enlarging its existing pool of 1,300 global patents. Now, this move should help quell those looking to the company to make good on its claims as an ally to the Linux community. This resulted in frequent clashes with the Android community and others but Microsoft is intent on leaving that behind. Windows desktop and desktop application code is off the list, but it is not clear whether the Linux community would want that.
The patents, as well as those on offer from other members including Google, IBM, Sony and Philips, are available to license royalty-free to anyone that joins the OIN community. Without this, the threats can come back with a future leadership change at Microsoft, or with changes in OIN's own corporate structure and licensing arrangements.