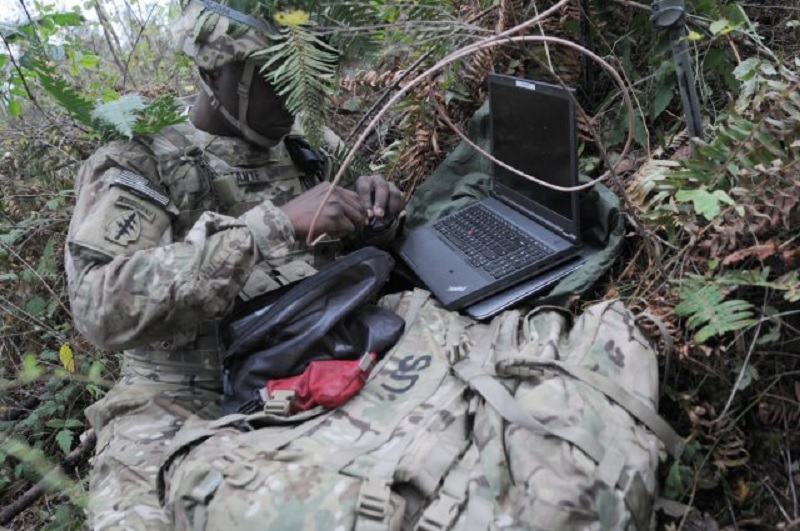 He wrote that he and Microsoft CEO Satya Nadella addressed employee concerns about Microsoft's military work in a regularly scheduled meeting Thursday, and conceded some workers are still uneasy about it.
"To withdraw from this market is to reduce our opportunity to engage in the public debate about how new technologies can best be used in a responsible way", Smith wrote.
"As is always the case", the post continues, "if our employees want to work on a different project or team - for whatever reason - we want them to know we support talent mobility". The company, he said, is already working with experts to help it do so.
Throughout the piece, Smith continued to walk a fine line between patriotic duty to support the USA military, while carefully conceding that there will be different opinions in a large and diverse company population (some of whom aren't US citizens). "They will have access to the best technology that we create", Smith wrote.
Amazon CEO Jeff Bezos said recently his company would maintain its JEDI bid, saying it was important to support USA defense efforts even if unpopular. He added that this also applies to artificial intelligence.
The Pentagon's $10 billion JEDI cloud contract bidding process has drawn a lot of attention.
"Recently Microsoft bid on an important defense project". Indeed, earlier this month a group of Microsoft employees urged the company not to bid on the coming Joint Enterprise Defense Infrastructure (JEDI) cloud contract - a message the company didn't heed.
Smith's letter followed an October 12 "Open Letter to Microsoft" purportedly signed by an unspecified number of Microsoft employees.
'We need to put JEDI in perspective, ' it said.
'So we ask, what are Microsoft's A.I. Principles, especially regarding the violent application of powerful A.I. technology?
In October, Google announced the company would cease efforts to win the multi-billion dollar contract, stating that parts of the "JEDI" project would not align with their "principles" after more than 3,000 employees protested the idea of Google's technology being utilized for warfare.
The two companies are responding to a broader wave of discontent that has complicated the efforts of Silicon Valley tech companies to work with the military.
The contract has not been awarded, but Smith used it as an example of "the kind of work "we are committed to doing".
In June, Google chief executive Sundar Pichai unveiled a set of principles on the company's use of artificial intelligence, saying that the company would not participate in "technologies that cause or are likely to cause overall harm" and would stay away from 'weapons or other technologies whose principal goal or implementation is to cause or directly facilitate injury to people.