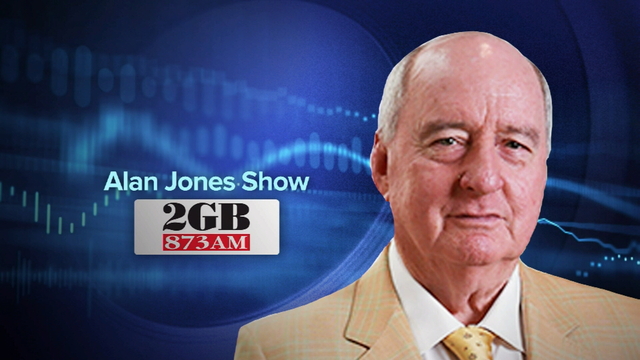 It should be noted that Herron was upholding the statute of the Opera House in doing so.
Racing NSW chief executive Peter V'landys took the decision to conduct the draw on Tuesday morning prior to the barrier draw function to circumvent any security risks as the fallout from use of the Opera House to promote the race continues.
Death threats, protests and a viral petition over the move has forced police to beef up security at the national landmark.
Racing NSW stewards said the draw had already been conducted, but would remain secret until the projection is held.
Public outrage over the decision to promote the $13 million Racing NSW race, dubbed The Everest, mounted over the weekend and into this week with some calling it an "assault" on the World Heritage listed Australian icon.
In another letter sent to Greens MP David Shoebridge, Mr Davies said he was unable to issue a Stop Work Order because the planned projections by Racing NSW did not meet the legal definition of "harm" as there was no physical damage being done to the site.
State and federal politicians have weighed in on the stoush, including Prime Minister Scott Morrison, who believed the promotion of the event was a "no-brainer".
During the interview last Friday Jones berated Herron, asking "who do you think you are?" repeatedly.
An online petition has gathered more than 250,000 signatures in a bid to "save" the Opera House from commercialisation.
Satirical group The Chaser posted a video of the prank on Tuesday morning where they can also be seen shining the message, which was accompanied by Alan Jones' purported mobile number, onto NSW Parliament House and the NSW Art Gallery.