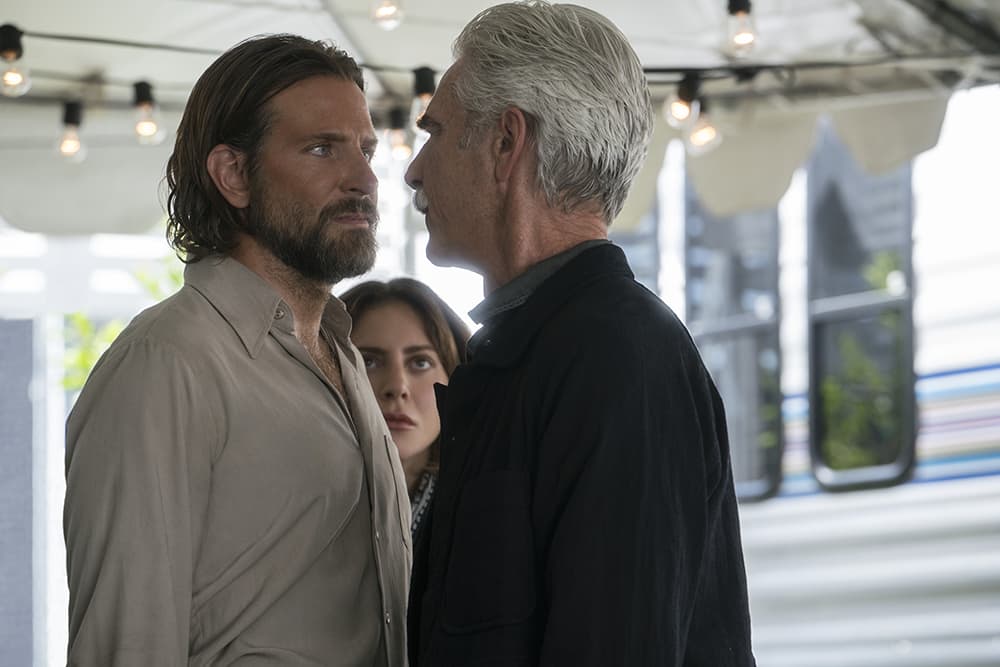 It crushed the global box office as well, earning $125.2 million, led by South Korean receipts of $16.3 million. Starring Lady Gaga and Bradley Cooper, it is directed by Cooper. Never mind that it's not connected to Tom Holland's Marvel Cinematic Universe at this point, and Spider-Man isn't in the movie. That's a record-breaking figure for the month of October and it puts the movie on pace to have the biggest opening weekend ever for the month, which is now held by the 2013 movie "Gravity" ($55.78 million). "Venom", which cost about $100 million to make (relatively modest for a superhero film), grossed a total of $205.2 million globally.
"A Star Is Born" made $42.6 million this week, if you count the early screenings. THR also reports that the strength of these two movies delivered an "all-time high of roughly $174 million for the month of October".
Paul Dergarabedian, senior media analyst with comScore, credited Sony and Warner Bros. with savvy scheduling.
A pair of hugely anticipated films both opened on the same weekend, which turned out to be good news for both. Universal's "First Man", Fox's "Bad Times at the El Royale" and Sony's "Goosebumps 2" are the major openers next weekend.
Coming in fourth was last weekend's champion, Universal's "Night School", whose earnings dropped almost $16 million to $12.3 million this weekend.
Fifth place went to Universal's family-friendly offering "The House With a Clock in Its Walls", which slipped from third place last weekend with takings of $7.3 million.
National Geographic's second weekend of rock climbing documentary "Free Solo" finished 12th with $540,000 at only 41 sites, followed by Fox's debut of teen drama "The Hate U Give" with $500,000 at 36 locations.