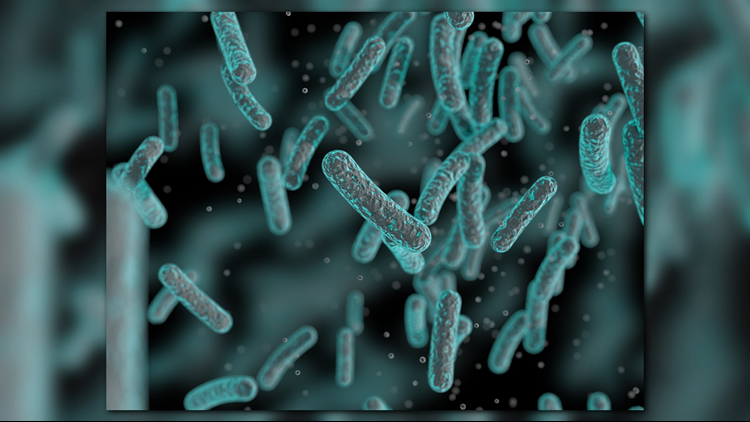 A New Jersey man died after contracting a "brain-eating" amoeba called Naegleria fowleri, according to news reports.
Fabrizio Stabile, of Ventor, reportedly contracted the amoeba from a wave pool at a surf resort in central Texas.
Stabile complained of a headache on September 16, and the following day he was found to be incoherent and unable to get out of bed.
Syabile was pronounced brain dead on Sep. The disease causes "primary amebic meningoencephalitis (PAM), which destroys brain tissue and causes swelling and death", according to the Centers for Disease Control and Prevention (CDC).
The Center for Disease Control (CDC) is now investigating the case and BSR has voluntarily ceased operation until conclusive results are available.
Twenty-nine-year-old Fabrizio "Fab" Stabile passed away at the Atlantic City Medical Center on Friday, September 21 after a brief fight with the bug.
He died five days later and tested positive for Naegleria fowleri the day before his death, his family said.
Naegleria fowleri is a microscopic amoeba which is a single-celled living organism. The amoeba is commonly found in warm freshwater such as lakes, rivers, ponds and canals.
"Our hearts and prayers are with his family, friends, and the New Jersey surf community during this hard time", Parsons said.
Parsons said his resort's wave pool is in compliance with the CDC's "guidelines and recommendations concerning Naegleria fowleri".
The Waco McLennan County Public Health District said that the CDC tested water at BSR and that results from the test would come out later this week.
Stabile's family have launched a GoFundMe for the Fabrizio Stabile Foundation for Naegleria Fowleri Awareness, in hopes of educating more people about the infection.