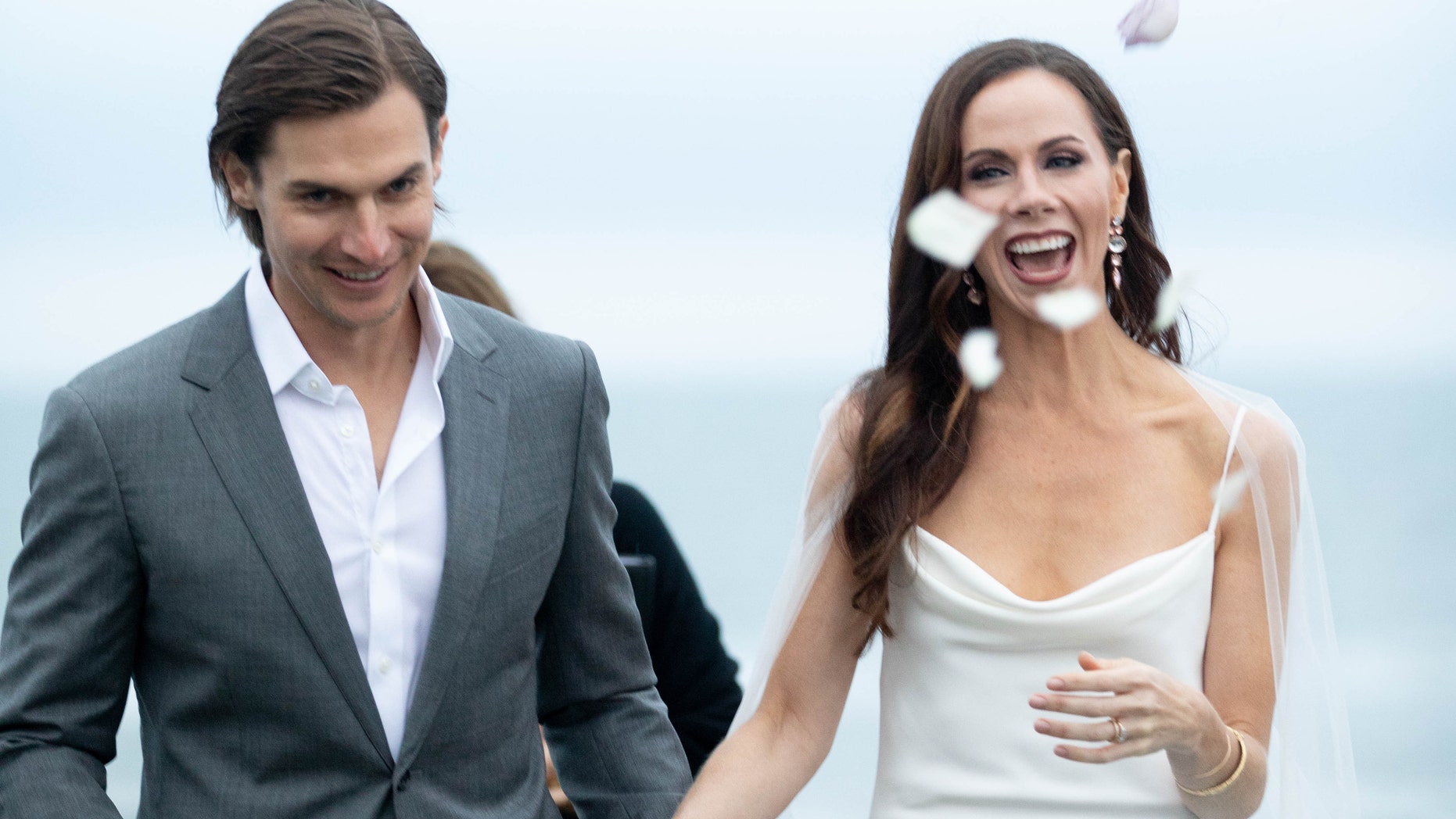 Just hours after an Instagram photo added more fuel to the swirling rumors that former first daughter Barbara Bush had tied the knot, hush-hush style, her parents went and made it all official: "President George W. Bush and Mrs. Laura Bush are delighted to announce the marriage of their daughter, Barbara Pierce, to Mr. Craig Louis Coyne", read a statement released Monday morning by the family.
"Happy tears, heart exploding as I watched this lovely girl get married in the place that means love and family". She wore a classic ivory silk crepe Vera Wang custom gown and was escorted down the aisle by her father, former President George W. Bush, with her grandfather, former President George H.W. Bush, watching nearby.
"My heart exploded last night as I watched my dearest sissy get married in Maine. The wedding was officiated by the bride's aunt, Dorothy Bush Koch", stated the family. Sister Jenna Bush and her family were also among the witnesses.
In another photo, Bush Hager held onto her sister in a loving embrace.
The couple - who were set up by friends on a blind date last November - was very discreet during their brief romance, having never even been photographed together at events.
"It's really sweet. The "something borrowed" that I'm wearing is this bracelet that my grandfather gave to my grandmother on their 70th anniversary", she told PEOPLE. A pair of earrings from her sister Jenna.
"We've been excited to do such a small wedding with just our family", Bush told PEOPLE.
The couple will live in NY. "And we've been long-distance for most of it - he's been in LA and I've been in NY - but we've gotten to spend a lot of time together".