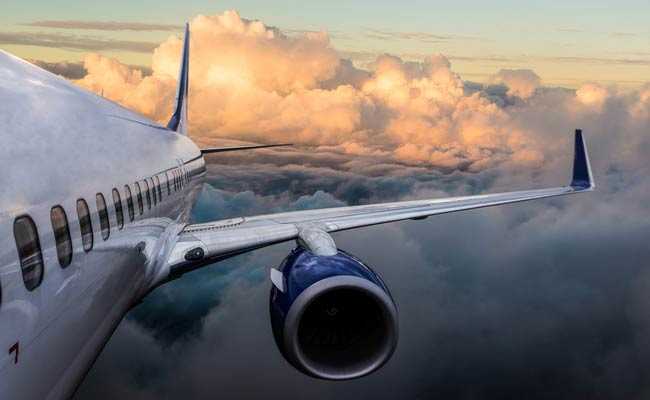 One person is dead after a mid-air collision between two planes that saw one of the aircraft crash into a field near the Carp Airport on Sunday morning. The other aircraft was redirected to Ottawa International Airport and safely landed there, sustaining only minor damage, Canada's CBC news reported. The police said that there are serious injuries and rescue operation is underway.
The incident happened around 10:00 a.m.
It's not clear what type of aircraft were involved and how the collision occurred. They're asking commuters to avoid the area.
Senior Transportation Safety Board investigator Beverley Harvey later told reporters that the wreckage of the other plane will be taken to a nearby laboratory for testing.
"It's stunning because we have a plane at Carp and most of our friends are pilots", she said.
The pilot of a small passenger plane died after colliding with another aircraft early Sunday and crashing into a field near the capital Ottawa, officials said.
It crashed within a couple of kilometres of Carp Airport, located 30 kilometres west of Ottawa.