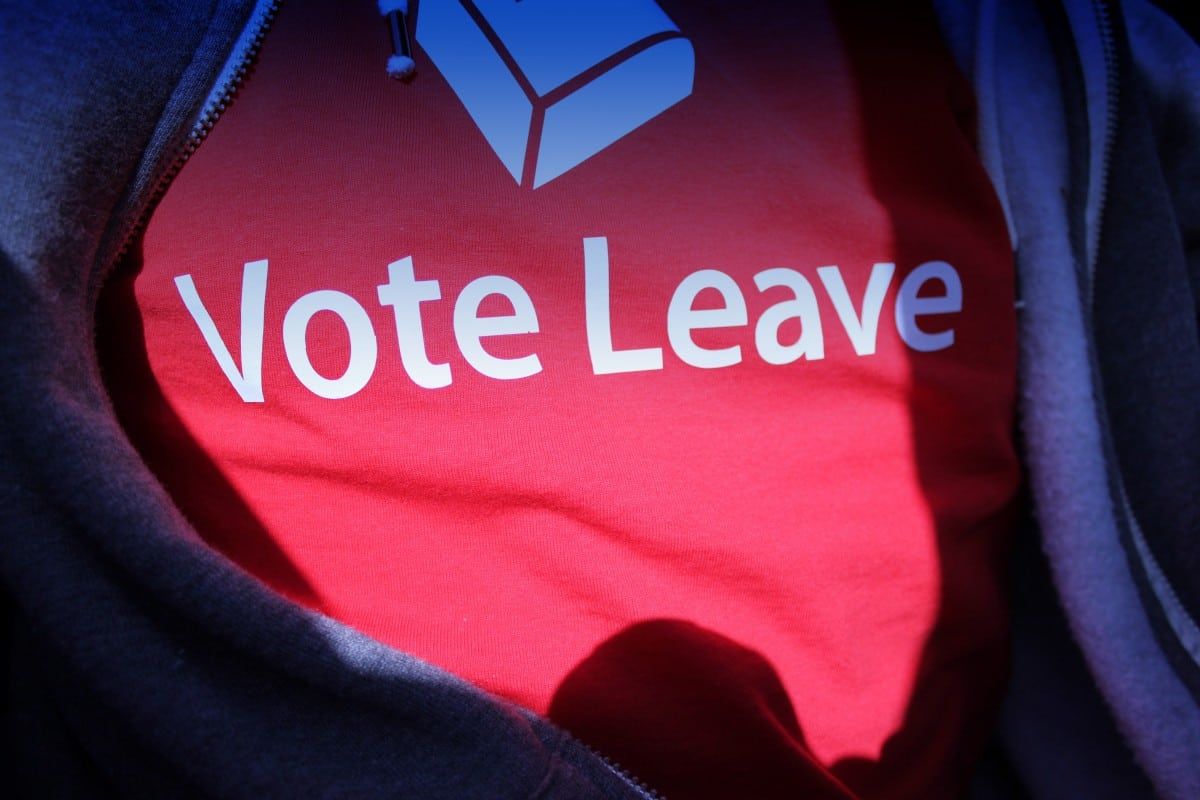 Arron Banks insisted his £8 million worth of support for the Leave.EU campaign he founded did not come from Russian Federation and was completely legal, after a probe into the funds was opened by the National Crime Agency (NCA) on the recommendation of the United Kingdom elections watchdog.
"I won't make anything available to Channel 4 News", Banks replied, saying: "Channel 4 News is the leading proponent of fake news and Remainer angst in the country".
According to Andy Wigmore, a close associate of Banks, access to the accounts in question have been released to the BBC ahead of today's show, and Banks is expected to refer to a legal opinion to demonstrate that the financial dealings in question were legitimate.
"The money came from Rock Services which was a United Kingdom limited company".
It said that, as well as having reasonable grounds to suspect he was not the true source of the cash, loans involved a company, Rock Holdings, based on the Isle of Man, which was impermissible under the rules.
Responding to the Sky interviewer's claim that the Electoral Commission is "an independent, democratic body" - in fact it is wholly appointed - Banks responded: "You say it's an independent Commission..."
Mr Banks also attacked Damian Collins, chairman of the DCMS Committee.
The Electoral Commission referred the case, about potential spending offences during the 2016 referendum campaign on European Union membership, to the agency.
The tycoon is also facing allegations he may have misled parliament over links between Leave.EU and his aforementioned insurance business, Eldon Insurance, during the referendum.
"It is a discrepancy because what he told us was that Rock Services really just provides services to other companies that he owns - provides cash, makes payments".
He said Rock Services had "all sorts of revenues", but did not detail them.
Banks co-founded the Leave.EU campaign endorsed by Brexit heavyweight Nigel Farage.
The "unprecedented" involvement of the NCA in the case was an important step because the agency was able to examine all financial records of Banks's businesses, including in areas outside United Kingdom jurisdiction such as the Isle of Man, said Mr Collins. There's an argument he uses which is to say this is all politically motivated, this is not a proper investigation, it's about trying to delay Brexit. I want to be absolutely clear about that.
"There are two issues here".
Both Bilney and Banks deny any wrongdoing, with the latter posting a flurry of tweets on Friday evening.
The Electoral Commission has referred Banks, his campaign Leave.EU, its parent organisation Better for the Country, and "other associated companies and individuals" following its investigation into the 2016 campaign, which focused on a reported £2 million loan to Better for the Country from Banks and his group of insurance companies.