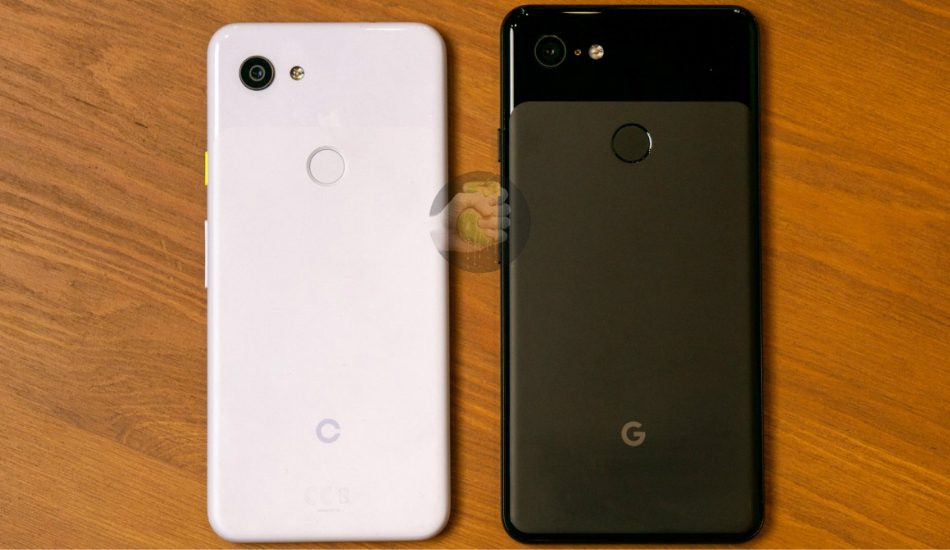 This is not the first year rumors have suggested a cheaper Pixel phone could happen, but this year we have photographic evidence.
Now that a Google Pixel 3 Lite may be on the horizon, it's time for the leaks to spin back up, and this scaled back version of the Pixel 3 is still getting leaked like insane. Someone somewhere in Russian Federation managed to get his hands on a retail unit of the upcoming Pixel 3 Lite mid-ranger, and snapped a ton of photos comparing it to other devices. The latest bunch of leaked images also features the Pixel 3 Lite against the iPhone 5s and Nokia 3310.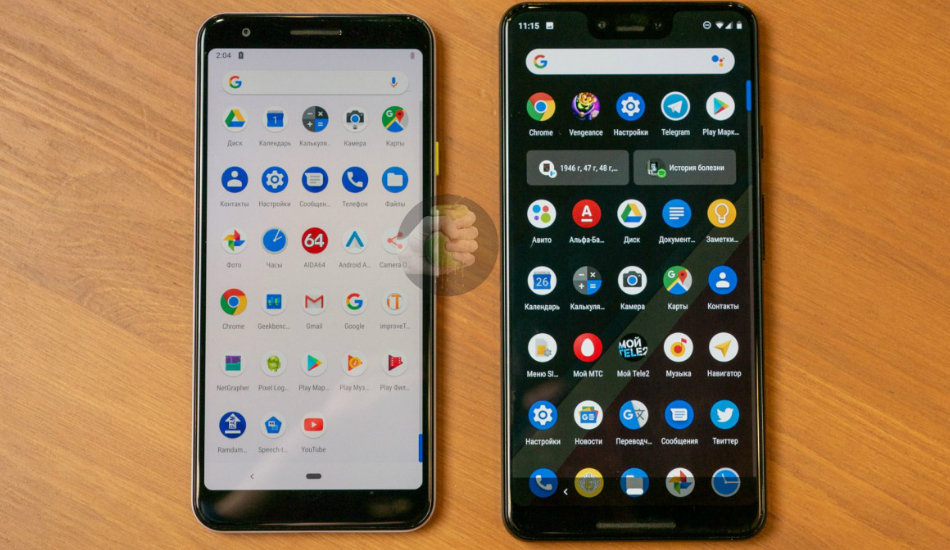 Based on the number of leaks we've seen so far, the Pixel 3 Lite could see the same treatment as the Pixel 3 XL. It does appear to have the same camera software as the bigger Pixel 3, which is actually really cool, but begs the question of how much Google will expect to charge for this device. The Pixel 3 Lite is rumoured to have a slightly larger 5.56-inch display versus the 5.5-inch on the Pixel 3. The device is reportedly powered by a Snapdragon 670 chipset and boast 4GB of RAM alongside 32 gigs of native storage, no microSD card slot, and a 2,915mAh battery on deck. Meanwhile, the camera setup of the phone is expected to be same as the Pixel 3. The phone will retain the 3.5mm headphone jack and rear-mounted fingerprint sensor as well.
Depending on the price, would you buy the Pixel 3 Lite? The new Pixel model is codenamed Sargo. This means that in India the phone could be priced between Rs 28,300 and Rs 35,400 approx.