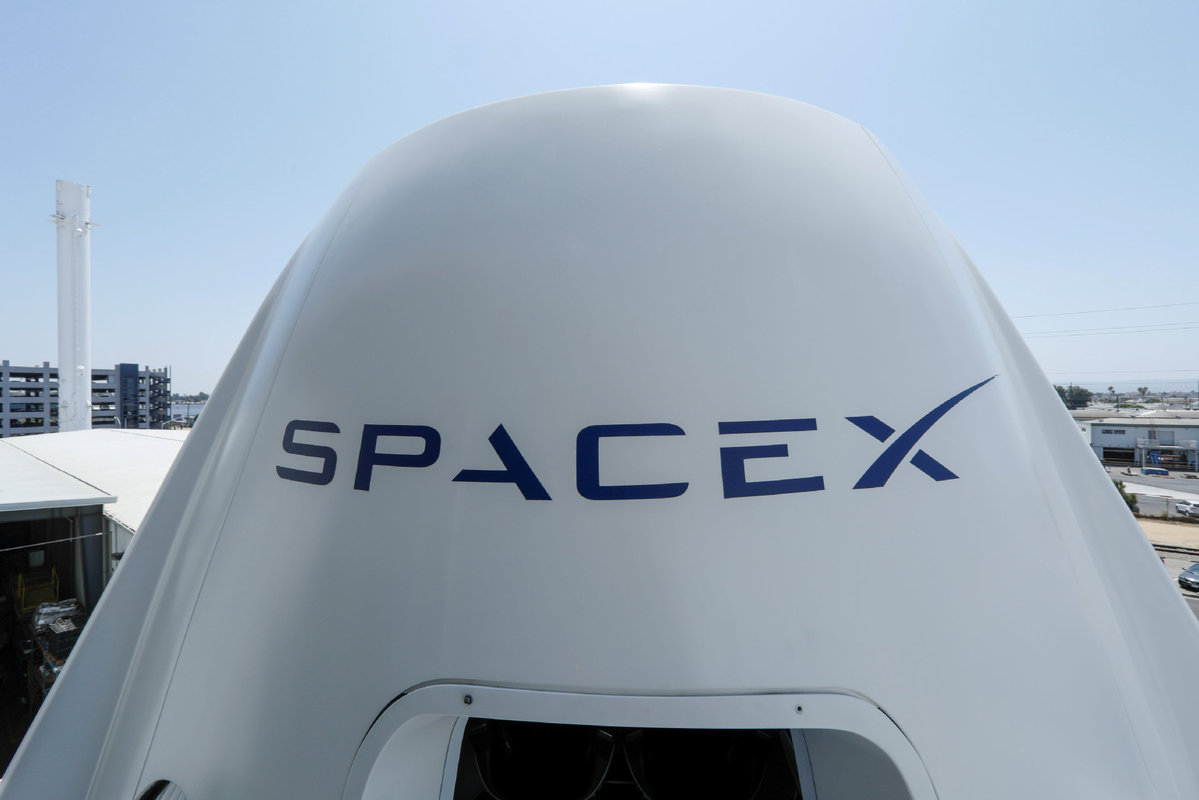 William Gerstenmaier, the space agency's associate administrator for human exploration, told The Post that the review would examine "everything and anything that could impact safety" at SpaceX and Boeing.
Both SpaceX and Boeing say they're on track to meet the current schedules for demonstration flights to the space station, after years of work and billions of dollars in NASA funding. "If I see something that's inappropriate, the key concern to me is what is the culture that led to that inappropriateness and is NASA involved in that", he told The Washington Post. "As an agency we're not just leading ourselves, but our contractors as well".
The Washington Post reports that NASA, which signed a $3.6 billion contract with SpaceX to develop rockets capable of transporting American astronauts to the International Space Station, will conduct an exhaustive review of the company's culture to ensure that everything is above board. NASA Administrator Jim Bridenstine was also cited as saying "culture and leadership start at the top". "Anything that would result in some questioning the culture of safety, we need to fix immediately". NASA contracted the company alongside airline and defense industry giant Boeing to shuttle astronauts to and from the International Space Station.
SpaceX said in a statement that "human spaceflight is the core mission of our company". In addition, SpaceX actively promotes workplace safety and we are confident that our comprehensive drug-free workforce and workplace programs exceed all applicable contractual requirements.
Boeing said in an emailed statement that it was committed to mission success as NASA's partner, while ensuring the integrity, safety and quality of its products, its people and their work environment.
Musk may have voluntarily barred his ability to participate in the project, as his contracts with NASA and the Air Force may require him to have government security access, which is prohibited to marijuana users.
To address this issue, NASA awarded contracts worth $4.2 billion and $2.6 billion to Boeing and SpaceX respectively in 2014 as part of its Commercial Crew Program-which is created to fly astronauts to the ISS.
At the meeting, panel members raised a number of technical issues with both Boeing and SpaceX's development, from the problem with the propulsion system for the Starliner's propulsion module discovered over the summer to a lack of a final resolution on the root cause of the failure of a composite overwrapped pressure vessel (COPV) that led to the pad explosion of a Falcon 9 more than two years ago. The company's Crewed Flight Test, carrying NASA astronauts Eric Boe and Nicole Aunapu Mann along with Chris Ferguson, a Boeing test pilot and former NASA astronaut, is scheduled for August.