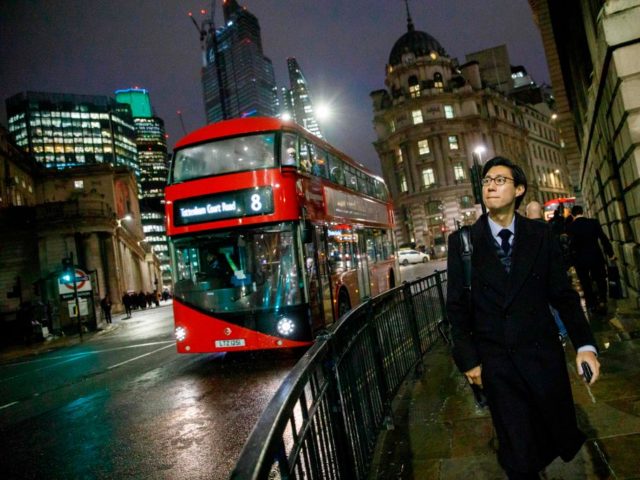 Affected phones, which may be every single O2 device, simply fail to show any kind of data connection and will not connect even when turned off and back on or when other workarounds are tried, according to users experiencing the problems. Our technical teams are working extremely hard to resolve this. Customers in London, Birmingham, Manchester, Glasgow, Bristol, Liverpool, Leeds, Nottingham, Croydon and Edinburgh have reported the outage.
"One of our third party suppliers has identified a global software issue in their system which has impacted us", it said.
The Financial Times said the O2 outage was related to an issue with software provided by Ericsson.
Customers of O2, GiffGaff and virtual operators who use Telefonica's network in the United Kingdom have been hit by a spectacular outage across the country.
"We'd encourage our customers to use Wifi wherever they can and we apologise for the inconvenience caused".
When these networks are taken into account, up to 32 million customers are affected. Londoners, for example, are finding that the Countdown timers at bus stops are all crippled as they can't communicate with London's transport executive, TfL.
Some users also suggested that SMS messaging might not be working, too, leaving them unable to send texts.
The company, the second-largest mobile network in the United Kingdom, said it was investigating the technical fault.
O2 said it will be sharing updates on its website when the service changes.