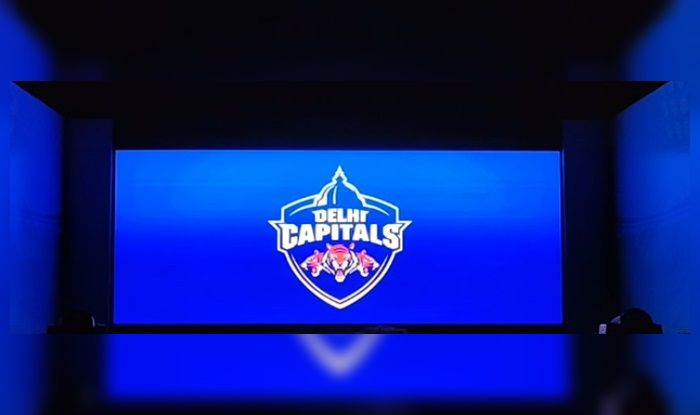 While all the teams are preparing themselves for the Indian Premier League (IPL) auction, the Delhi franchise has taken a big step by changing their team name.
The owners of the team-GMR Group and JSW Sports-are set to make this major announcement in a glitzy function in Delhi today evening. Delhi Capitals', formerly known as Delhi Daredevils, skipper Shreyas Iyer had a message to greet the fans initially.
"We, at JSW Sports, are proud to be associated with the capital city of India and wanted our team, our players, our fans to wear that fact with pride", said Parth Jindal, co-owner and chairman, Delhi Capitals. However, there is already a team called "Delhi Capitals" that plays in the UBA (basketball). The new identity of the Delhi franchise was unveiled here on Tuesday. There has also been a change of people handling Delhi- Sriram Srinath, who was with Sunrisers Hyderabad, has been hired to run the cricket operations.
Mohammed Kaif, who is appointed as the assistant coach of Delhi Capitals was also present at the occasion. Amre's role has been redesigned to that of being a talent scout for the franchise.
The change in name comes close on the heels of JSW Sports picking up a 50 percent stake in the franchise. DD are yet to win their maiden IPL title despite participating in all 11 editions. The team finished as one the semifinalists in the opening two editions but since then, they have made it to the play-offs only once (way back in 2012) in nine years.