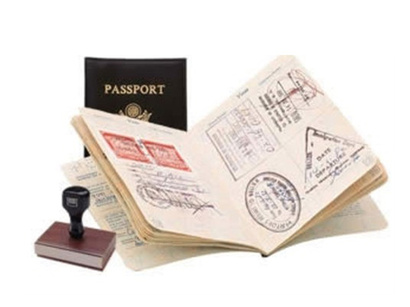 The UAE has overtaken Singapore and Germany as the country with the world's most powerful passport. Syrian passports, which are fourth to last, guarantees visa-free travel to only 9 countries. The U.S passport moves up three places from past year and is joint third and the United Kingdom remains joint fourth. Basically, a passport index ranks the world passports. Last year's first place finishers, Germany and Singapore, had to settle for second place this year as they offer visa-free travel to one fewer destination than the UAE at 166 countries.
The ranking is somewhat misleading, however, because ties in individual ranks not accounted for in the overall rankings (14 countries are ranked in the top three places, for example).
"Congratulations to the UAE and its people and big thanks to the Ministry of Foreign Affairs and International Cooperation's teams", Dubai's ruler, Sheikh Mohammed bin Rashid Al Maktoum, wrote on Twitter.
"We determine the strength of the passport based on the ability of the citizens of a country to travel to another country without the need for a visa in advance and obtaining visa access from the airport", said Arton. Denmark, Sweden, Finland, Luxembourg, France, Italy, the Nethreladns, Spain, Norway, South Korea and the United States come next with access to 165.
While the United Kingdom tied for fourth place with Belgium, Austria, Japan, Greece, Portugal, Switzerland, Ireland and Canada on holders being able to travel to 164 countries. Emiratis, however, still need visas to enter 31 countries on the globe.
In sixth place on 162 countries are Malta, Iceland and New Zealand while on 161 countries in seventh place are Australia (unmoved), Malaysia, Slovenia, Poland, Lithuania, Slovakia and Latvia. Iraq and Afghanistan are the two countries which rank lower than Pakistan.
Its Passport Index bases power rankings on the cross-border access granted by each passport.