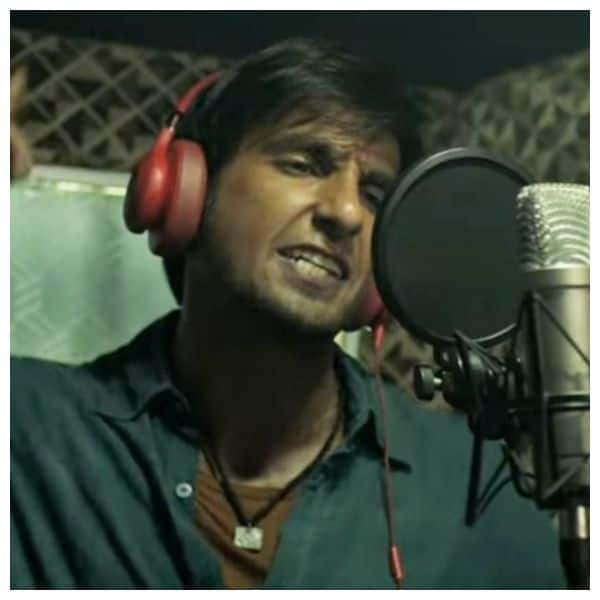 Tiwari, who directed Nil Battey Sannata, said in a statement: "It was an honour meeting our honourable Prime Minister Narendra Modi Ji with inspiring lovely friends".
Bhumi tweeted: "Thank you for your time honourable Modi sir".
The delegation included actors Ranbir Kapoor, Ranveer Singh, Varun Dhawan, Alia Bhatt, Sidharth Malhotra, Vicky Kaushal, Ayushmann Khurrana, Bhumi Pednekar, Rajkummar Rao, producers Ekta Kapoor, Karan Johar and Mahaveer Jain and directors Ashwini Iyer Tiwari and Rohit Shetty. The filmmaker, along with a few prominent actors of the new generation from Hindi film industry, went to meet PM earlier today, on January 10.
The meeting comes weeks after the Prime Minister met Bollywood producers and discussed issues faced by the industry, which led to the reduction in the Goods and Services Tax on film tickets by the government. Like their December meeting, several Bollywood stars took to their social media pages to share their photos with Modi on this occasion too.
The meeting ended with a group picture of the entire Bollywood delegation with the Prime Minister.
It's no surprise that Prime Minister Narendra Modi (C) remained the most searched newsmaker in India, and Radhul Gandhi (L) followed him at No.2.The former Chief Justice of India Dipak Misra made it to No. 3, thanks to his landmark verdicts on Triple Talaq and Article 377. Ranveer gave the PM a hug during the photo op and it is going viral on the internet. He was very receptive about our concerns which was honestly very cool. And can do and this dialogue was towards how and what ways we can do that.
The film industry would also like to send a huge thanks for the GST reduction in movie ticket prices that was implemented recently!
"It took me about 21 days to get an appointment with the PM for this historic meeting".