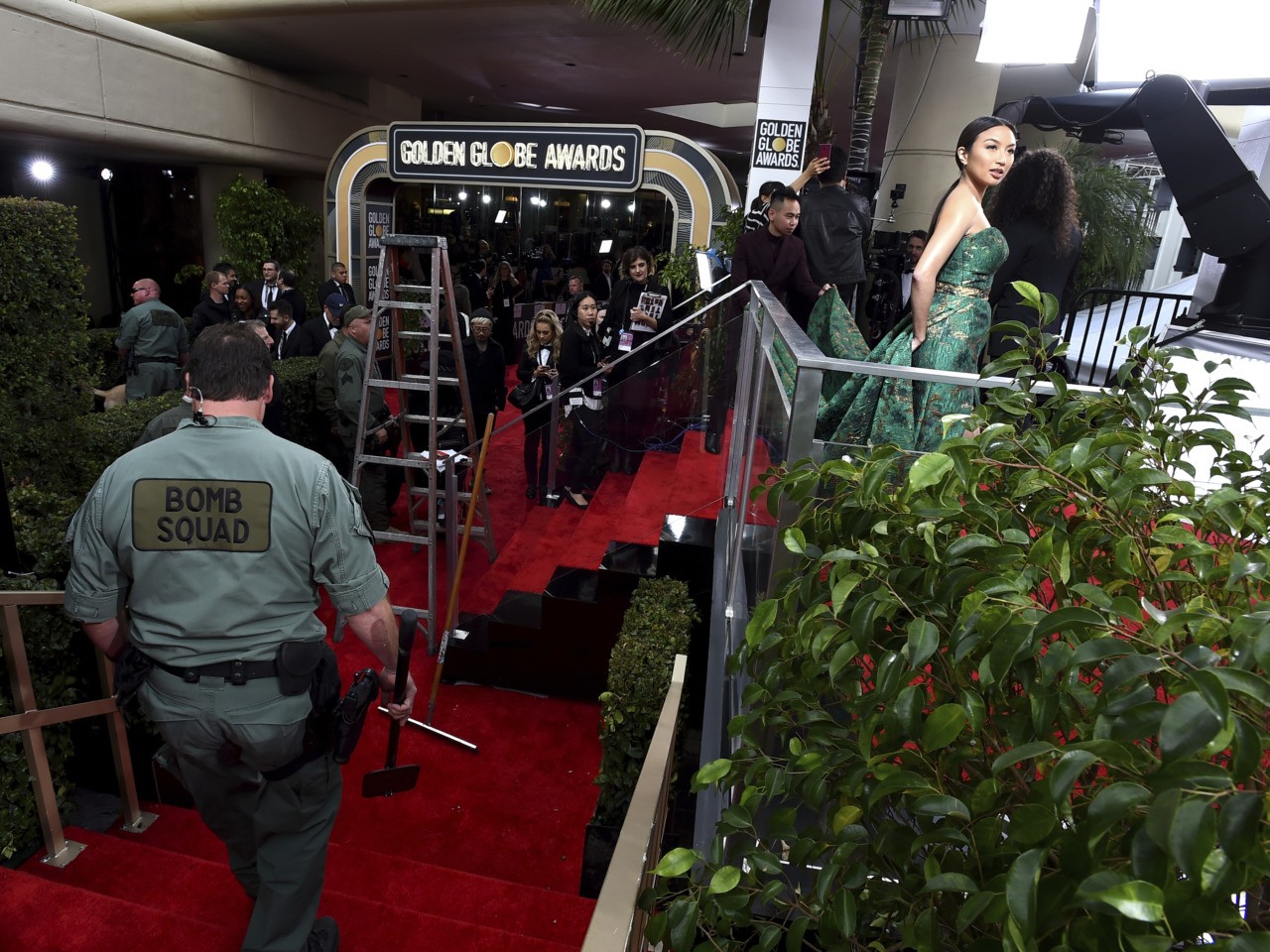 After winning best performance by an actor in a motion picture for Vice at the 2019 Golden Globes, Christian Bale thanked the usual suspects, then threw in a wild card: Satan.
"He said, 'I have to find somebody that can be absolutely charisma free and reviled by everybody, so we wanted Christian Bale'".
"Thank you to Satan for giving me inspiration on how to play this role", he said, as the audience chuckled. Bale joked that he's now cornering the market on playing "charisma-free a**holes". What do you think, Mitch McConnell next?
Vice had been one of the hot favourites of the night going into the Golden Globes with 6 nominations, the most for any film, but it only picked up one award for Bale.
During his acceptance speech, he thanked Satan. He said: "She knows the dumb cr@p that can come out of my mouth at times". I can sink and ruin a perfectly good movie and so-so career in one speech.
Bale, known for extreme physical transformations onscreen, was back to his dapper self on Sunday, after gaining 40 pounds to play Cheney in the film.
The Church of Satan, based in America, responded saying "Satan is a symbol of pride, liberty and individualism... as Mr. Bale's own talent and skill won him the award, this is fitting".
Christian took home the award ahead of John C. Reilly for "Stan & Ollie", Lin-Manuel Miranda for "Mary Poppins Returns", Robert Redford for "The Old Man & the Gun" and Viggo Mortensen for "Green Book". Check out our full Golden Globes coverage for the latest news, fashion and more.