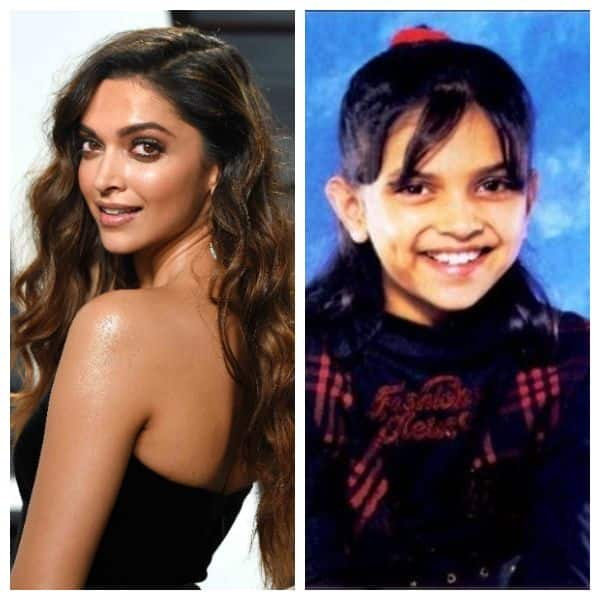 It's global diva Deepika Padukone's 33 birthday today (January 5) and the actor couldn't have planned a better surprise for her ardent fans.
On her birthday, Deepika launched her official website and announced in on social media.
Deepika also shared a grey scale photograph of herself on social media along with a QR code placed on the bottom of the image, which directly takes the viewers to the website.
One of the most followed women not only in India but also in Asia, Deepika commands the love from her fans across the globe.
The actress Alia Bhatt was inspired by her Instagram story to share a picture with Deepika Padukone of Koffee's sets with Karan, season 6.
The website, www.deepikapadukone.com, provides a glimpse into the many stages the celebrity star had been through in her life and career. The website features all landmarks that Deepika has achieved so far in her career and also the awards she has received. It also highlights "Live Love Laugh", a foundation Deepika has been supporting, which emphasiaes on mental health awareness.
A year ago has been super great for Deepika Padukone!
In the current scenario, Deepika commands the title of being of being the most commercially viable actress in the industry, in addition to being the highest paid actress.
On the work front, the actress will next be seen in Meghna Gulzar's upcoming film titled, "Chhapaak".