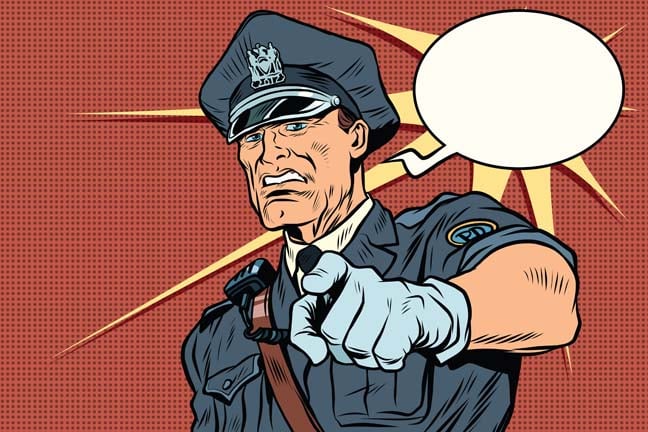 When filtering ads, Chrome follows the Better Ads Standards to determine if a site is displaying abusive ad experiences.
Almost a year ago, Google's Chrome web browser began to roll out the ability to block, or filter, ads on publisher websites in North America and Europe that don't meet the Better Ads Standards. "Following the Coalition's lead, beginning July 9, 2019, Chrome will expand its user protections and stop showing all ads on sites in any country that repeatedly display these disruptive ads". In a blog post, Google revealed that the aforesaid guidelines identify 12 types of objectionable advertising strategies which publishers and advertisers should avoid, or else, the ads will be blocked.
As was the case with the initial rollout of its ad blocker, the date does not coincide with a new version of its browser as Chrome 76 will arrive on May 30th and Chrome 77 is set to launch on July 25th. Now, with the help of the Chrome ad blocker, users will see a massive change in their web experience. The 12 different types of ads that will be blocked include pop-ups, auto-playing videos, full-screen ads, along with pre-stitial ads that generally appear before a page has even fully loaded.
This announcement comes on the back of a release from the Collation, that it's applying its standards to ads run beyond North America and Europe.
"In the U.S., Canada, and Europe, website owners have successfully been able to make changes to the ads on their sites. As of January 1, 2019, two thirds of all publishers who were at one time non-compliant to the Better Ads Standards are now in good standing", said Ben Galbraith, Senior Director of Product for Google Chrome.
Google says the overall aim isn't to block bad ads, but to encourage outlets to improve the way they deliver them - and it seems to be working.
The company also shared some of the early successes of its ad blocker program in the US, Canada and Europe.