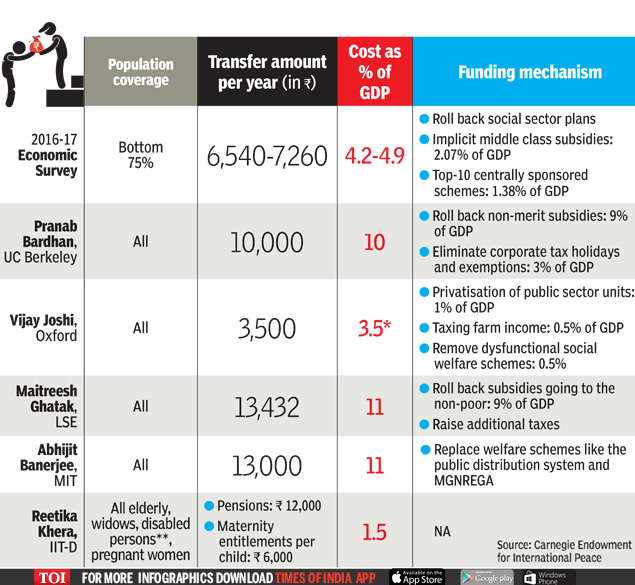 The unemployment rate among youth reached a record high level in 2017-18 as compared to previous year and 'much higher compared to that in the overall population, ' highlighted the report.
Mohanan told NDTV that he had quit over "disagreements" with the government on the release of a jobs survey and concerns about it being buried in election season. The NSC, the final adjudicating authority, had approved this report in December 2018.
According to the data, the unemployment rate stood at 7.8 per cent in urban areas, while it was 5.3 per cent in the rural areas.
The survey has become a political issue after the acting chairman and another member of the body that reviewed the job data resigned saying there was delay in its release.
According to the "Periodic Labour Force Survey" (PLFS) published by the National Sample Survey Office (NSSO), which gives the accurate picture of unemployment rate of the country, the unemployment rate in India stood at 6.1% in the period of 2017-18, which is a high rate in the last 45 years as quoted by Business Standard.
"The deceleration in real agricultural wages and a real decline in non-agricultural wages not only confirm the worsening demand situation in rural areas but also confirm the lack of job creation in rural areas", the article said.
Critics say Modi's push for raising the share of domestic manufacturing from 17 percent of GDP to about 25 percent has not taken off over the last four years.
As the 2019 elections are approaching, PM Modi has been gheraoed by the Opposition and the youths of the country demanding jobs, but the government has been mending its ways over it.
Modi came to power in 2014 promising to galvanise the economy, and boost employment prospects for the millions of young Indians entering the jobs market each year.
Two top officials of the National Statistical Commission had resigned on Monday stating that the government withheld the report. "One way in which the government is dealing with the problem is by just not releasing data", said Himanshu.
"It will only create more suspicion about the intentions of the government", he said.
Male unemployment stood at 4.3 percent, while it was 8.7 percent among women in 2015-16, the data showed.
Earlier this month, the Centre for Monitoring Indian Economy, a leading independent think-tank, said the country lost as many as 11 million jobs past year.