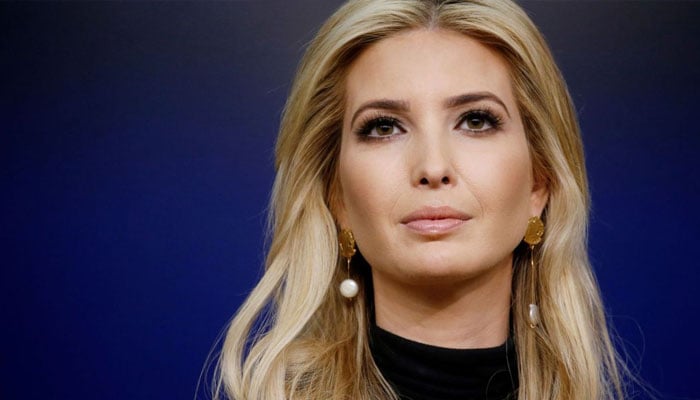 A list of candidates for the World Bank president has been floated as its current head, Jim Yong Kim, has announced his intention to step down on 1 February after more than six years at the organisation's helm.
Ivanka in 2017 was the driving force behind a $1 billion, Saudi-supported World Bank fund to promote entrepreneurship by women.
This has opened the field to Ivanka, as well as Haley who stepped down as Ambassador last month, the Financial Times reported Friday.
Ivanka Trump, 37, serves as a senior adviser to the president; she shut down her own fashion label in July, saying that she would focus on her job in the White House.
She began her career as a model before moving into business and accompanying her father at the boardroom table on the hit TV show 'The Apprentice'.
Other considerations to fulfill the role include former ambassador to the UN Nikki Haley and Mark Green, the head of the US Agency for International Development.
The Treasury Department told AFP on Friday that it had no comment in potential candidates.
A spokesperson for the Treasury Department told the Financial Times: "We are beginning the internal review process for a U.S. nominee". United States officials involved in the process said they expected American efforts to pick Mr. Kim's successor to face even more challenges from the rest of the world.
Through an unwritten post-war agreement with Europe, the institution has always been led by an American while a European has always been at the helm of the International Monetary Fund.
The World Bank Board said it would start accepting nominations for a new leader next month and name a replacement for Kim byApril. The US prevailed in selecting its preferred candidate over challengers from Nigeria and Colombia, but the process was grueling.
The World Bank on Thursday said it has commenced a process that will lead to the selection of a new president.
The Trump administration, which has been wary of and even hostile toward Western-led global institutions like the World Bank, will now be tasked with submitting a recommendation to the bank's board.