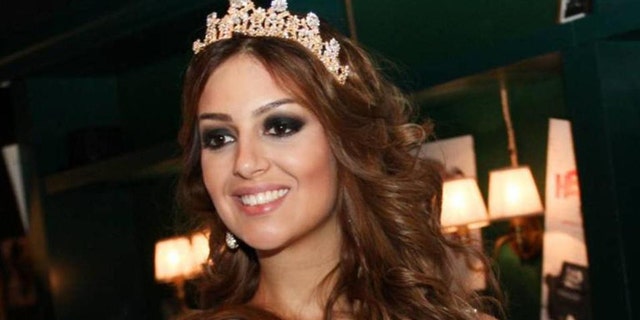 In a historic first for the country, Malaysia's king abdicated yesterday, ending weeks of speculation about his future after he took medical leave.
The news of his resignation, which became known late Sunday evening received a myriad of reactions, expression of affection and the highest appreciation for the service of Sultan Muhammad V during his reign as the Yang di-Pertuan Agong.
Reports in British and Russian media then surfaced saying that he had married the former Miss Moscow in the Russian capital in a lavish ceremony.
The palace said in a statement this morning that the 49-year-old Sultan had resigned with immediate effect, cutting short his five-year term.
"His Highness has worked towards fulfilling his responsibilities entrusted to him as the head of state, serving as a pillar of stability, source of justice, the core of unity. for the people", the palace said.
The rotating monarchy system has been in place since independence from Britain in 1957, and Sultan Muhammad V is the first monarch to have renounced the throne.
Malaysia's nine state rulers elect a leader among themselves every five years, usually on a rotational basis.
While their role is ceremonial, Malaysia's Islamic royalty command great respect, especially from Muslim Malays, and criticising them is strictly forbidden.
"I am saddened because His Majesty was the Yang di-Pertuan Agong who witnessed us coming to power and also change the government". The palace did not respond to requests for comment on the photos or reports of a marriage. He also paid tribute to Malaysia Prime Minister Mahathir Mohamad and the government for their cooperation in governing the country.
Speculation had intensified about Sultan Muhammad V's future this week when the country's other royals reportedly held a special meeting.
"His Majesty has informed this matter officially to the Malay Rulers through a letter issued to the secretary of the Conference of Rulers", said Wan Ahmad.