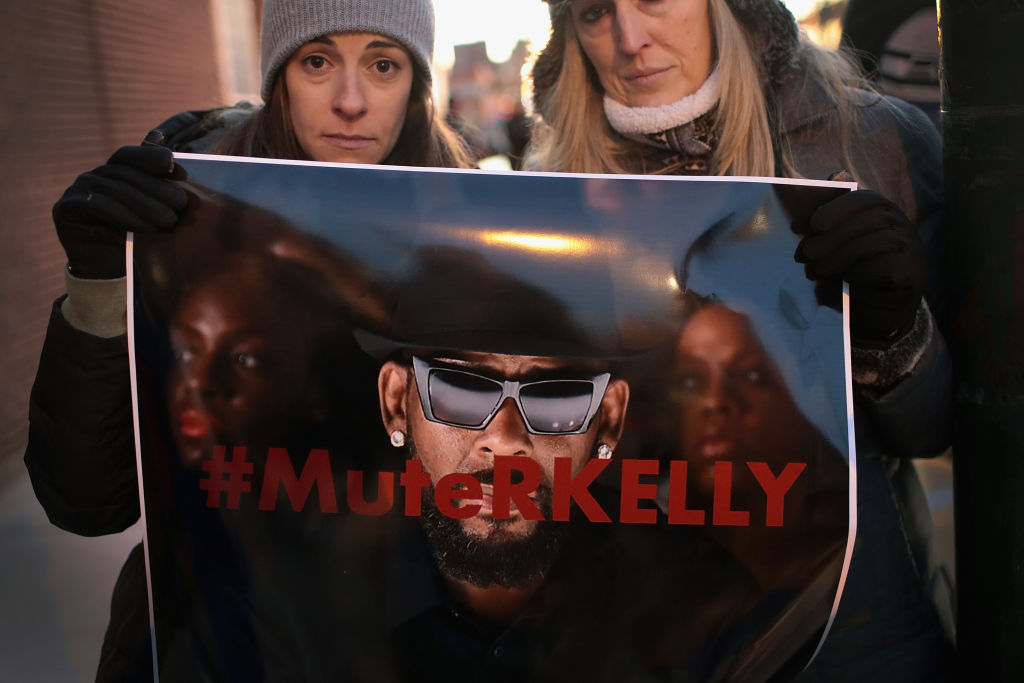 On Friday, his lawyer Steve Greenberg gave an interview with the Associated Press in which he strongly denied the allegations levelled at his client.
Even as he denied the allegations, Mr Greenberg said he did not know details about them. "I haven't heard from anyone because there's no facts to back up these claims", Greenberg said. However it was not necessary to clarify whether there was any truth to their claims as they didn't go to the police or provide and physical evidence, he said.
Officials found that Kelly's involvement in the Spring Break Jam meant that the event didn't meet the criteria established for third party interests who want to lease space from the state (in this case, at the Illinois State Fairgrounds where the event would have been held).
"As a leader of a team where women contribute unselfishly, in a business where the majority of our audience is women, as a son, a brother and a husband of a devoted family, and to hear and see the pain and suffering that is real for so many, effective immediately, we will no longer play the music of R. Kelly", Watts said. Numerous artists and other public figures made a show of distancing themselves from the controversial singer, including Lady Gaga and Kelly's own daughter. Kitti Jones says the R&B singer physically abused her, as well as accusing him of sexual coercion, emotional manipulation and controlling her life.
At the same time, Greenberg said he didn't think Kelly's career would be hurt by the allegations. "If nothing else I'm sure he'll write a song and it'll be a big hit", he said.
He also confirmed that Kelly was married to Aaliyah Haughton when she was 15.
"My understanding is that she did not claim to be 15 and, in order to get married, she had to lie about her age. [He had] no idea". "The man was not operating a harem, or a sex cult, or holding people hostage or anything like that".