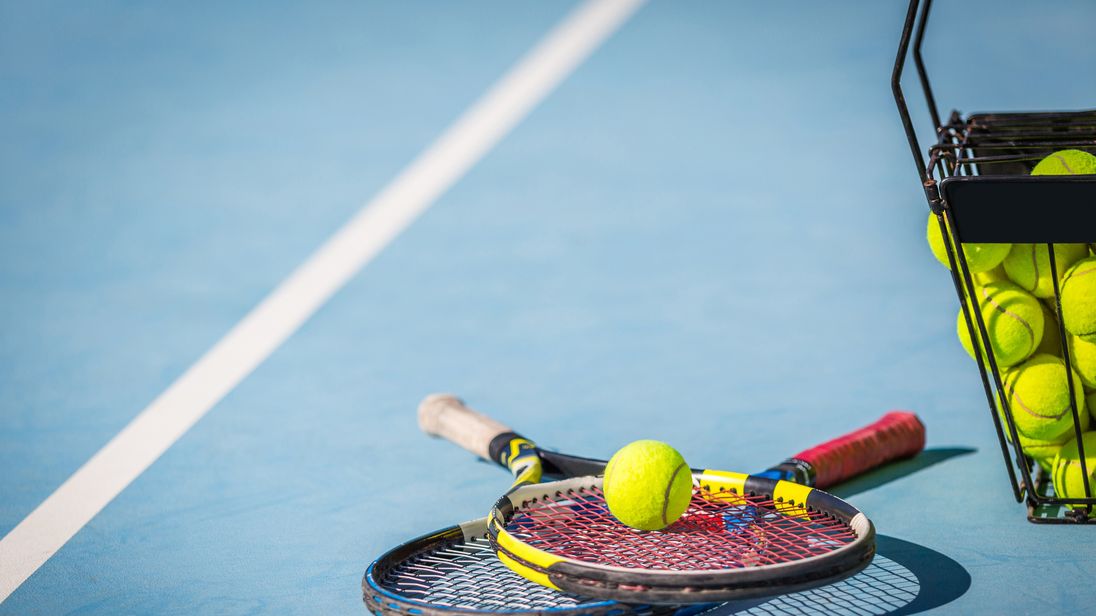 Their identity has not been revealed.
According to reports, one of the players under investigation competed at last year's US Open.
The Guardia Civil said that its search of 11 homes in Spain had resulted in the seizure of 167,000 euros ($192,000) in cash were seized, along with a shotgun, more than 50 electronic devices, credit cards, five luxury vehicles and documentation related to the case.
Twenty-eight professional tennis players, including one who participated in last year's US Open, have been linked to an global organised group accused of fixing matches, Spanish police say.
Among the 15 arrests were leaders of the criminal organisation, while a further 68 people have been investigated, the Spanish Civil Guard revealed in a statement.
Police accused Spanish player Marc Fornell-Mestres - whose highest career singles ranking was 236th in 2007 - of acting as the link between players and the Armenian ring that bribed them for betting purposes.
No other names were immediately disclosed by authorities.
The criminal group would then use the identities of thousands of citizens to bet on the games.
Forty-two bank accounts have also been frozen.
Europol say at least 97 matches from those tournaments were fixed.
The investigation was triggered in 2017 when the global anti-corruption group, the Tennis Integrity Unit, complained about irregular activities related to pre-arranged matches in the ITF Futures and Challenger tournaments. Authorities said members of the Armenian ring attended the matches to ensure the players complied with the fixes.
The Armenian gang used a professional tennis player as the link between them and other players.
Match-fixing has been a prominent issue in tennis recently, with Belgian prosecutors detaining 13 people in connection with the issue in June.