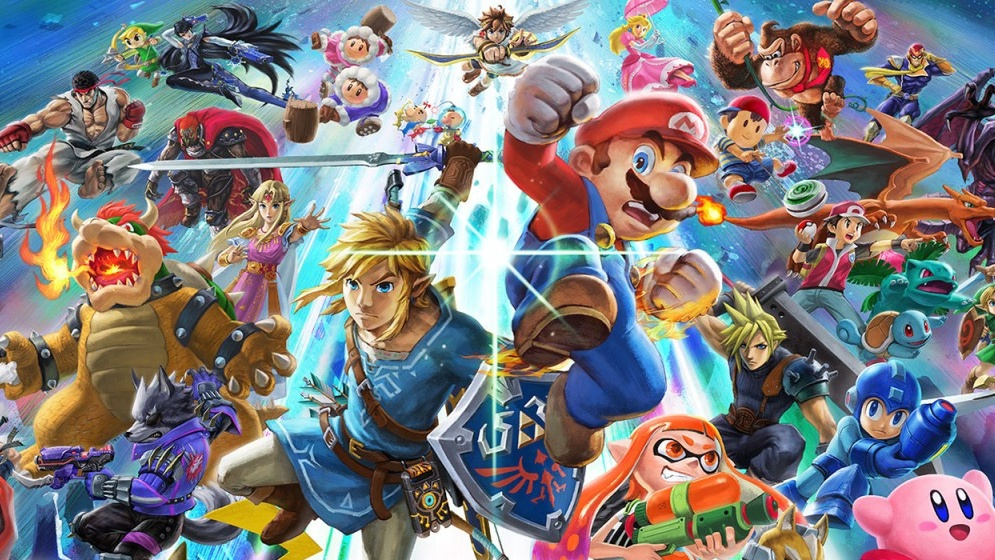 Super Smash Bros. Ultimate is slated to receive five new downloadable fighters through its paid season pass that's referred to as a "Fighters Pass".
Throughout the weekend, characters from the NES, Famicom, and the Famicom Disk System-such as the Balloon Fighter and Donkey Kong Jr. -will appear much more frequently on the Spirit Board.
2 of the 3 characters revealed are already current news, but fearless from Dragon Quest Heroes is a pleasant surprise. Anonymous Desperate (translated from Japanese), whose original leak the yet-to-be-revealed Persona R, claiming that it would release in the first half of 2019 (which has yet to be confirmed as more information on the game is coming in March). Mr.
Next Super Smash Bros.
There's been a lot of supposition about who will be the next person to join Super Smash Bros.
According to the information presented on ResetEra by the user MondoMega, one of the next Super Smash Bros. It's possible this is just a code name taken from Jack Frost, the winter sprite who is basically the face of the Shin Megami Tensei franchise which Persona branched off from, or maybe Joker's name was just flattened in translation. Packu is more than likely Piranha Plant, whose Japanese name is Packun Flower, leaving the last codename to a character who wasn't already introduced.
The leak suggests that Erdrick, Marine and Ryu Hayabusa will added to the DLC roster of Super Smash Bros.
First off, fearless is a possible direct translation of the Japanese word "Yuusha", which itself is the name of the Hero class from older Dragon Quest titles. This lines up with director Masahiro Sakurai's previous statement that all of Smash Ultimate's DLC characters were determined ahead of time. Ultimate DLC fighters is codenamed Packu, and it could be a code name for Piranha Plant.