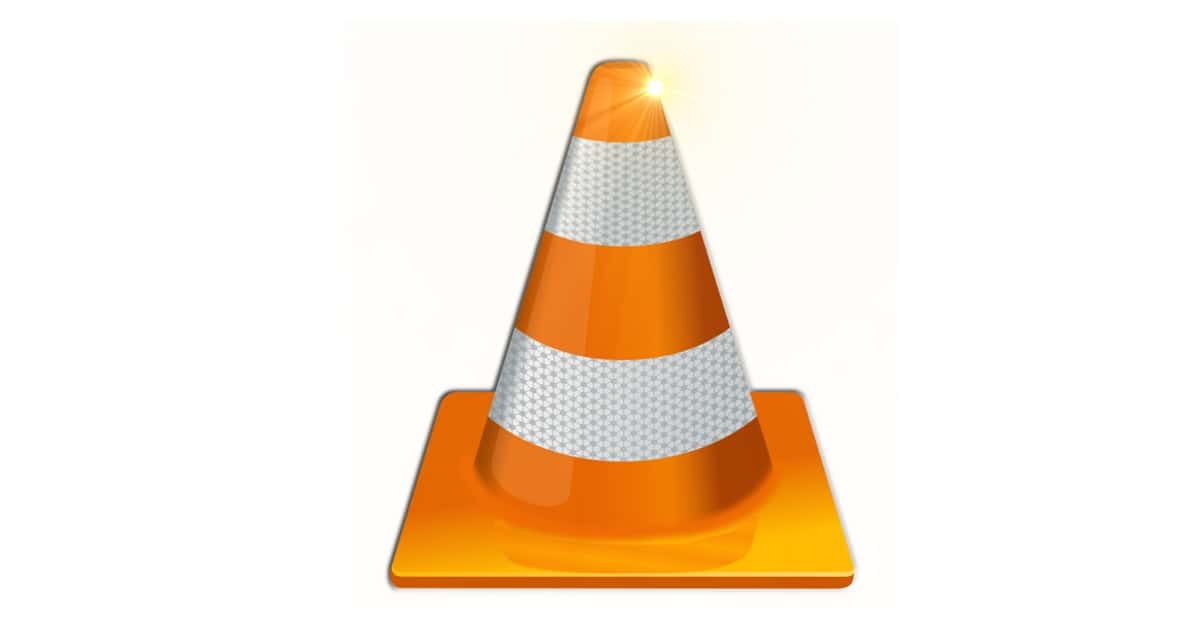 The mobile app for VLC has already packed in many features that can't be found in other media players, but the addition of AirPlay has been a major omission for years. The Videolan team, which is behind the creation of the video player app, is present at CES and the team members announced that VLC Media Player is about to reach 3 billion downloads today (Friday).
So what's next? In an interview with Variety, Jean-Baptiste Kempf, one of the app's lead developers, he shared some of the company's future plans for VLC, which includes adding support for AirPlay. The team behind the app reverse-engineered "most VR headsets" to natively support VR video through the main VLC app. There is no release date yet at all. VideoLAN has ambitions to offer give users all the features they could possibly want from a media player - including native support for VR videos when played on the company's VR app. There's no word on when that update will arrive or whether AirPlay will be part of version 4.0, although VideoLAN admits that support is now planned for V4.
Some of the other features now in the works include a VR mode that would convert 2D content for VR headsets, along with an enhanced media library.
There is no fixed date for when this feature will be available to users, but a developer at CES did note that it's expected to launch within the next few months, allowing Android users in particular the ability to beam videos to Apple TV devices.
They went this route because using the SDKs from these manufacturers would have added hundreds of MB of code to VLC. With VR support, VLC users will be able to watch traditional 2D movies in a virtual theater environment using special devices like HTC Vive. About 25% of that huge amount comes from mobile devices, so about 750 million downloads are coming from Android and iOS platforms.