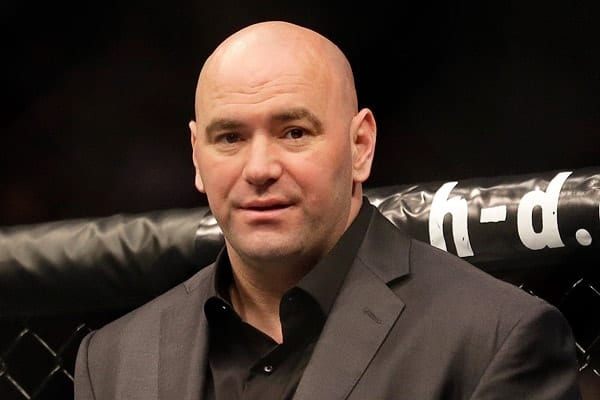 Conor McGregor bragged about landing the "final blow" just hours after fight regulators slapped him with a six-month ban and a $US50,000 fine for his actions following his loss to Khabib Nurmagomedov at UFC 229.
Not long afterwards, McGregor went into more detail about what he believes was the final punch of the melee, which landed to the face of "The Eagle's" cousin, Abubakar Nurmagomedov.
McGregor tweeted: "I am thankful for the Nevada Athletic Commission's fair assessment and handling of the brawl incident". "It's just how it played out".
The Nevada State Athletic Commission slapped McGregor with a retroactive 6-month suspension dating back to October 6 along with a $50,000 fine. Although Khabib could have that suspension reduced to six months, if he participates in an anti-bullying announcement, it's been reported he may sit out until November.
UFC lightweight champion's team isn't very happy with the punishment and his manager Ali Abdelaziz reacted to a difference in McGregor, Khabib's fines, stating it's bullshit. "He loves MSG [Madison Square Garden]".
McGregor was fined an additional $50,000 while Khabib was fined $500,000. Nurmagomedov submitted McGregor in the fourth round of their first bout. It was not my intention to land the final blow of the night on my opponent's blood relative. He complained that discipline didn't follow an incident last April in Brooklyn, New York, when McGregor shattered windows on Nurmagomedov's bus with a wheeled cart.
Regardless, NSAC's decision came as good news for McGregor who thought he'd gloat about the news by trolling one of Nurmagomedov's henchmen.