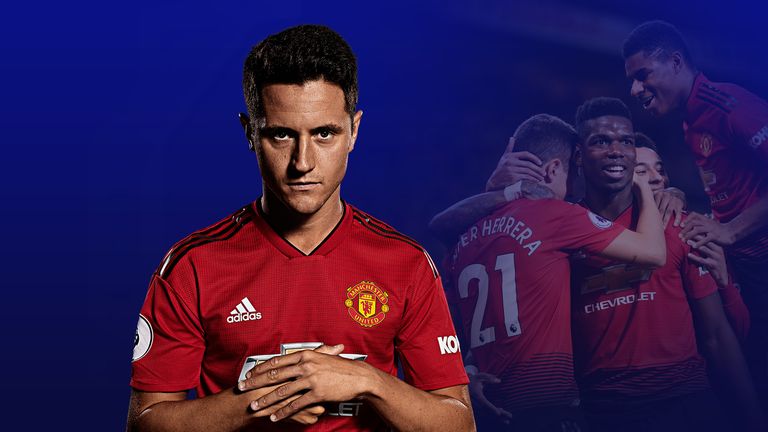 Solskjaer took a slight liberty by rotating his squad against Burnley in United's last home game - dropping Herrera out in place of Andreas Pereira - and it may be no coincidence that was the only game of the Norwegian's reign that United have failed to win.
Paul Pogba produced another superb display as Ole Gunnar Solskjaer made it 11 games unbeaten since become Manchester United manager with a 3-0 win at Fulham. "But like I said there is still a very long way to go and we have big games coming up and it's not going to be easy".
The visitors looked to get a third before half-time and Phil Jones nearly got himself on the scoresheet when he fired just over from the edge of the box after Fulham failed to clear a corner.
Solskjaer said he had met United owner Avram Glazer after the game, but he wouldn't be drawn on whether they would have any further meetings to discuss his future at the club. "He came to the dressing room". "I thought, "Wow what a challenge", he said.
Fulham had more than one opportunity to claw their way back into the game this afternoon. It's the whole team, it's us together. "It's the players who play, it's the staff, how we do things at Carrington, at the training ground, the mood, it's never about one person when the team is winning games".
The French star is literally running the show given the freedom to express himself in attacking under the Norwegian tactician, notching as many goals and assisting some.
"But my players are very. not anxious, but they want to score immediately, but against big teams, it's hard".
'I only believe in work and more work - and that's what we've done'.
"When you play against champions, you have to stay calm, don't lose your composure".
Fulham fans made their feelings clear as they booed Schurrle when he was replaced by Cyrus Christie on 53 minutes and applauded the decision to take off Ryan Babel on 77 minutes after the Netherlands worldwide had hit the post from point blank range. "They want to see that their players fight until the end", he said. We're improving, we're still getting better.