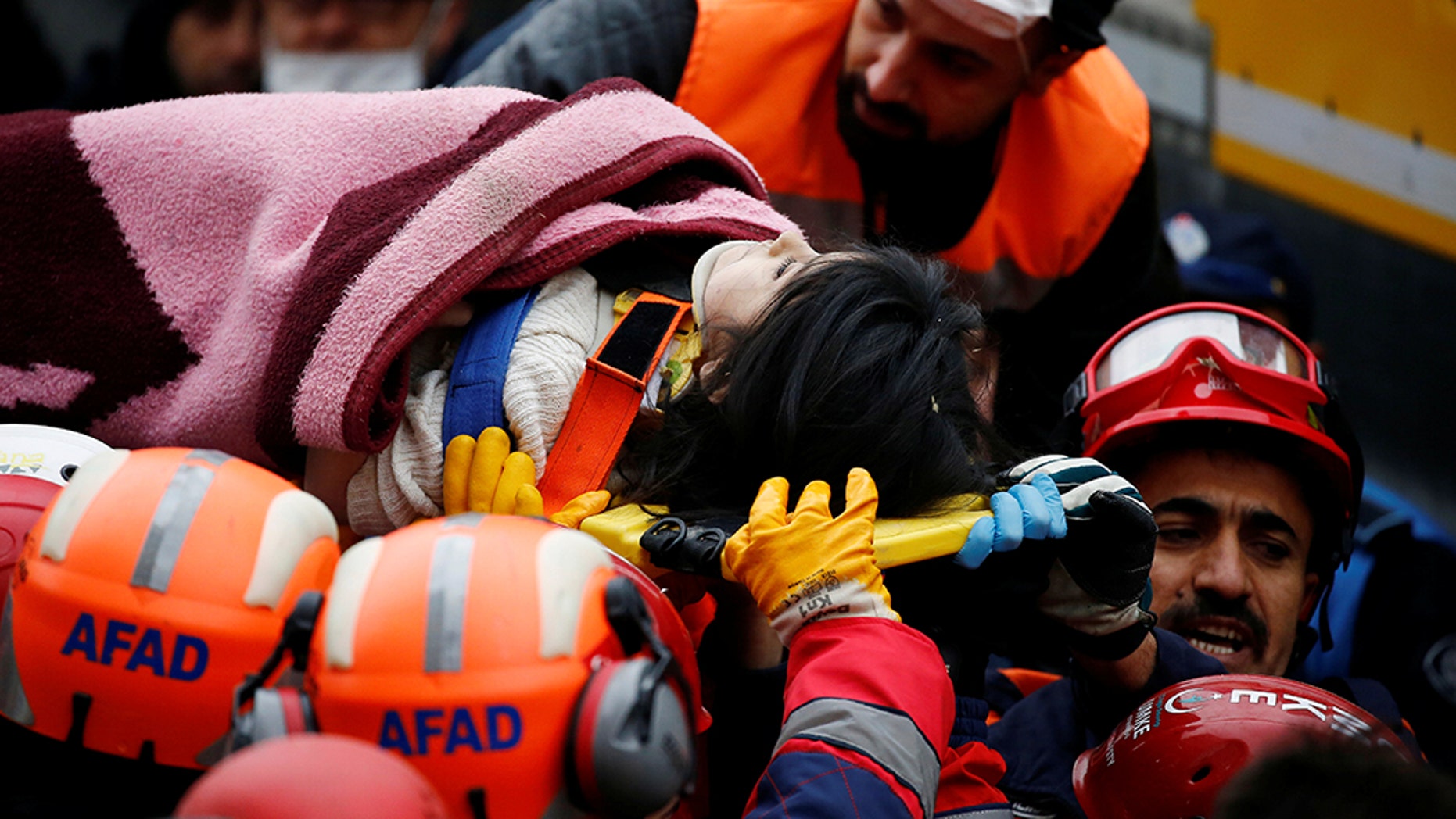 "The number of those who lost their lives has climbed to 15", Health Minister Fahrettin Koca said, quoted by Hurriyet newspaper and DHA news agency.
The top three floors of the eight-storey apartment block in the city's Kartal district were reported to have been added illegally, according to Ali Yerlikaya, the Istanbul governor.
President Erdogan spoke to reporters Saturday from the scene, saying there are "many lessons to learn" and the government would take "steps in a determined way" after investigators complete their work.
"We estimate that there were 35 people trapped under the rubble and we have now accounted for 35", he said while stressing that search operations would continue as before.
The death toll in Wednesday's building collapse in Istanbul has risen to 21, Turkey's Interior Minister said on Saturday.
Mr Erdogan also visited a hospital where more than a dozen people injured in the collapse are being treated.
The collapse fuelled criticism of a government amnesty granted a year ago to people accused of building illegally - a measure announced before municipal elections this March. Five other relatives, including two children, are among the 13 people hospitalized in the collapse. Seven of them are in serious condition. Fourteen people have been pulled alive from the rubble, including a 16-year-old boy on Friday.
Rescue workers remain at the site and it is unclear how many more people are missing.
Thirty residents were inside the building, which contained 14 apartments, when it collapsed Wednesday, Anadolu said.