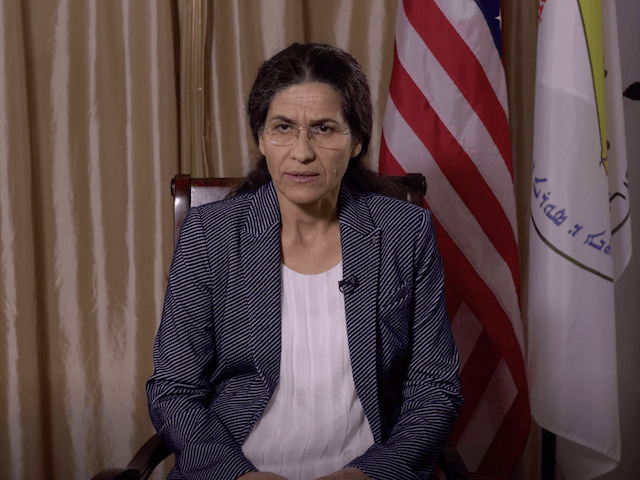 The jihadists are now clinging on to a small sliver of land near the village of Baghouz in eastern Syria and many residents are fleeing and turning themselves in ahead of a final offensive.
SDF spokesman Mustafa Bali told AFP, "The battle has started".
Backed by air strikes of the US-led coalition against IS, the Kurdish-Arab alliance has in recent months cornered the jihadists in a final pocket of territory in Syria's eastern province of Deir Ezzor.
Thousands of suspected IS fighters have attempted to blend in with civilians fleeing the jihadists' last bastion, including a large number of foreigners.
Hundreds of civilians are also believed to be inside.
But a top USA general said on Tuesday the group would pose an enduring threat following the US withdrawal, as it retained leaders, fighters, facilitators and resources that would fuel a menacing insurgency.
The president's sudden decision surprised many in his own administration as well as coalition allies such as Turkey and an alliance of Kurdish and Arab militias that fought Islamic State with U.S. military support.
The U.S. -led coalition has said it is not discussing the timeline of the U.S. withdrawal from Syria.
At its height, the jihadist proto-state proclaimed by IS in Syria and Iraq in June 2014 was roughly the size of Britain.
Speaking at the State Department on Wednesday, Trump said that US-led troops and their Kurdish allies should formally announce the end of the "caliphate" some time next week.
"The territorial caliphate, which has not yet been wiped out, is being defeated", minister Florence Parly said in Baghdad.
The U.S. military is preparing to withdraw all of its forces from Syria by the end of April, the Wall Street Journal has reported on February 7.
The militants maintain sleeper cells, including along the border with Iraq and in cities they once ruled, and have carried out periodic hit-and-run attacks.
The Britain-based Syrian Observatory for Human Rights said since the SDF began its offensive against IS in the area on September 10, about 1279 IS gunmen and 678 SDF fighters have been killed.
It said 401 civilians, including 144 children and teenagers, have been killed since then.