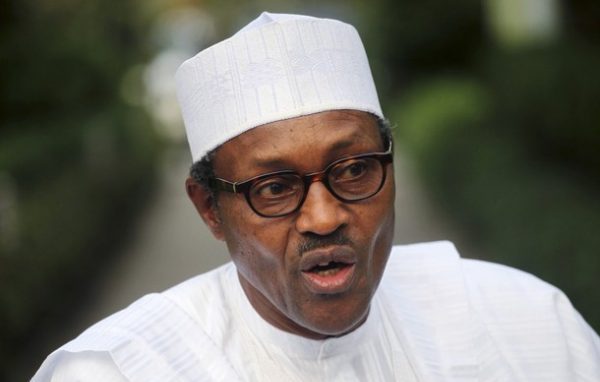 Before the commencement of the survey, about three million Nigerians were estimated to be living with HIV and about 1.1 million of them now receiving treatment.
Buhari noted during the presidential announcement of the NAIIS result at the Banquet hall of the Aso Rock that the results would form the future response to the country's HIV and AIDS epidemic.
"As part of my contribution to the campaign, I am pleased to inform you that recently, I launched the Free to Shine Campaign here at Abuja before the presence of relevant stakeholders including representatives of MDAs, wives of Governors, members of the Diplomatic Corp as well as people living with HIV/AIDS".
He said that South Africa, India and Mozambique were ranked ahead of Nigeria with the highest number of people living with HIV/AIDS.
According to results from the survey conducted among adults between the age of 15 to 64 years across the six geo-graphical zone, the North Central zone follows closely with 2.1 per cent, while the South East zone is at 1.9 per cent.
The federal government with the support of the United States President's Emergency Plan for AIDS Relief (PEPFAR), the Global Fund to fight HIV, TB and Malaria, and the United States Centers for Disease Control and Prevention (CDC) and other partners had in June a year ago launched the survey to enable it develop strategies towards eradication of HIV/AIDS and Hepatitis B and C.
The president said the survey and its results had come at the right time as the government commenced the full implementation of the National Health Act that would ensure that every Nigerian has access to comprehensive healthcare services. The NAIIS directly measured HIV prevalence and viral load suppression and was primarily funded by the U.S. President's Emergency Plan for AIDS Relief (PEPFAR). "I also welcome the move by the Nigerian private sector to establish a National HIV Trust Fund in the coming months to support our goal of ensuring that all Nigerians have access to high quality HIV treatment and prevention services", he said.
The Executive Director of UNAIDS, Michel Sidibé, welcomed the new estimates and said the improved understanding of the country's HIV epidemic would allow Nigeria to better reach people living with HIV and people at higher risk of acquiring HIV. "NAIIS also showed we are able to effectively provide antiretroviral treatment", said Isaac F. Adewole, Nigeria's Minister of Health.
"However, we can not celebrate yet as we are more committed to ensuring that more people are placed on treatment". "Everyone infected with HIV needs to get treatment so they can achieve viral suppression, especially pregnant women". "As a government working with our partners, we have what it takes to support people who are HIV-positive, to provide treatment, to protect their families and to help people live long and healthy lives".
Distributed by APO Group on behalf of United Nations Programme on HIV/AIDS (UNAIDS).