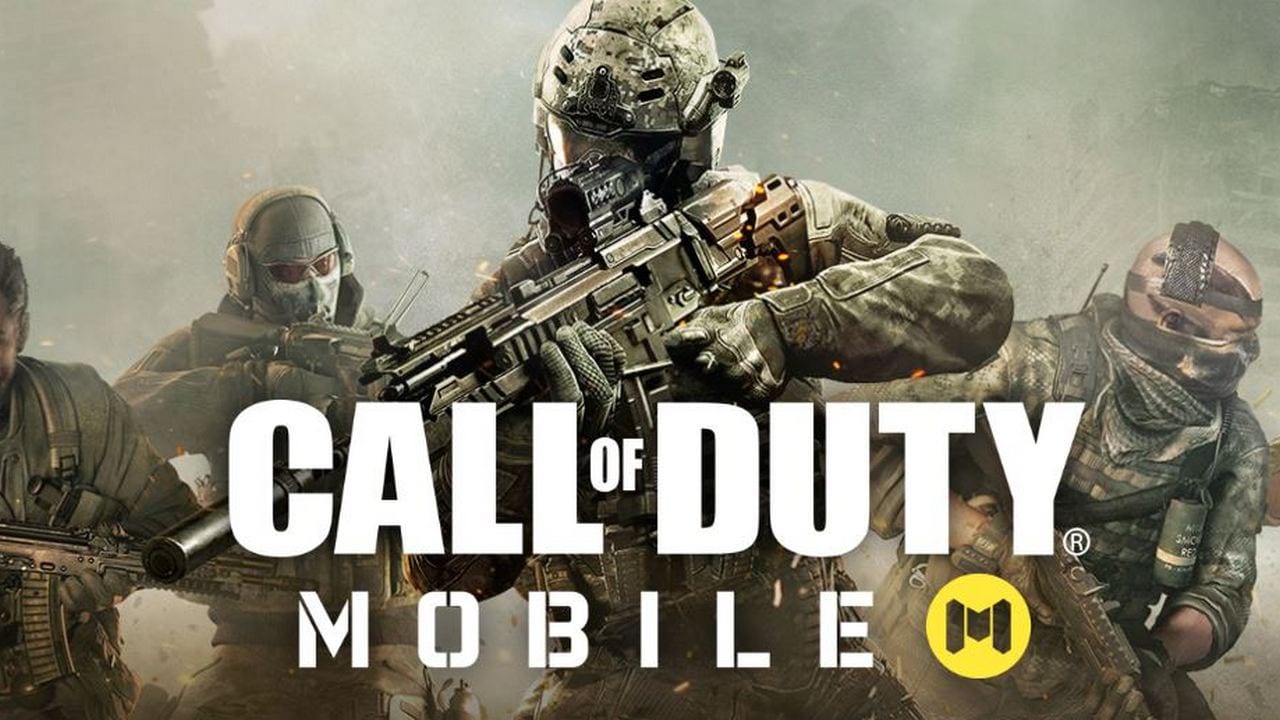 Whether people will eventually move on the madness that is PUBG Mobile is something we don't know right now but Tencent, which has developed the game, has announced that a worthy competitor is coming soon. The mobile experience will include 60FPS gameplay.
Call of Duty Mobile promises to deliver 60 fps gameplay with multiple modes, such as Team Deathmatch, Free for All, Frontline, as well as the ability to enjoy classic CoD maps such as Nuketown and Crash.
Apart from that, Call of Duty: Mobile has no connection in terms of storyline with the original Call of Duty series.
Call of Duty Mobile is coming to iOS and Android devices sometime later this year. Players can not pre-register for the iOS version yet, but the website says the game is coming soon to the App Store.
Activision is making Call of Duty: Mobile with "high-end" phones in mind, but the studio is also working to allow it to be "broadly accessible for as many other devices as well".
Interestingly, maps will be ported from both the Black Ops and Modern Warfare series, a rare instance of harmony between the two, and Activision has also confirmed that characters and weapons from both will be present in the game.
This is not Activision's first mobile title for Call of Duty. "Together with the fantastic team at Tencent, we're bringing together a collection of the most beloved maps, competitive modes, familiar characters and signature weapons from across this storied franchise into one epic experience for the first time on mobile". There has been a few over the years, including Call of Duty: Strike Team and Call of Duty: Heroes.
Activision Blizzard first mentioned plans to bring a new mobile game with Tencent during their February earnings call.
Stay tuned for the latest info on this new Call of Duty mobile game.