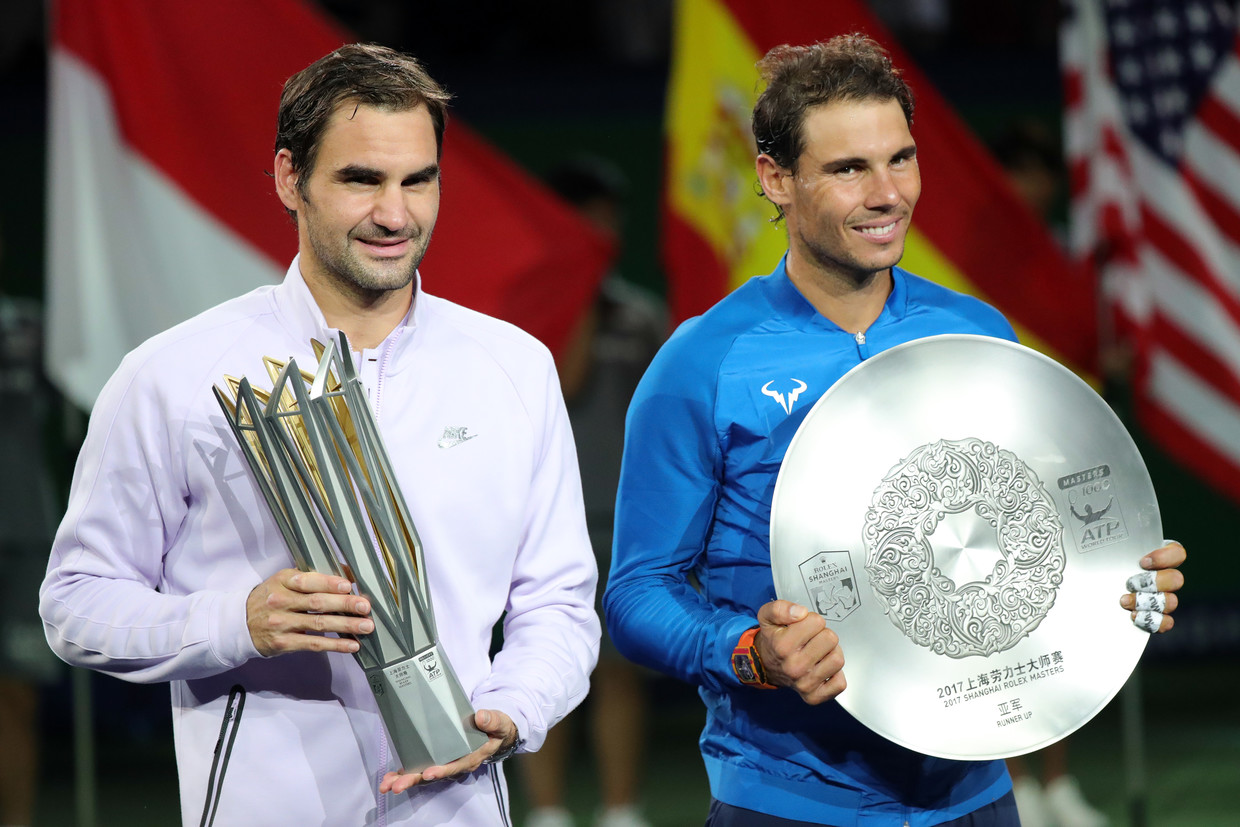 Rafael Nadal has withdrawn from his Indian Wells semi-final against Roger Federer with a right knee injury.
The longtime foes have amassed 37 Grand Slam titles between them - Federer with 20 and Nadal with 17 - and built a unique relationship over 15 years and 38 prior matches, not to mention countless promotional and charitable activities off the court together. "But it always brings extra energy into the stadium and for the both of us".
It was the first match between the pair and far from one-sided, as Hurkacz had two break points but could seize neither.
"Not that I didn't expect it, but it definitely went better than I thought it would". "The way he came up was very clay-court based, and I was apparently very grass-court based, and we both found our ways also on the other surface", Federer said.
However, Federer and Nadal got to this appointment in a completely different state.
Some shoddy early work from Nadal gave Khachanov a platform to break in the first game, but the frustrated Spaniard gradually turned the tide and forced errors from his opponent to level the opener at 3-3. "A lot has happened in those 18 months... you can't just copy/paste and play exactly the same thing again", said Federer.
"Nobody can guarantee anything about what can happen the next day, but of course my goal is to be ready for tomorrow".