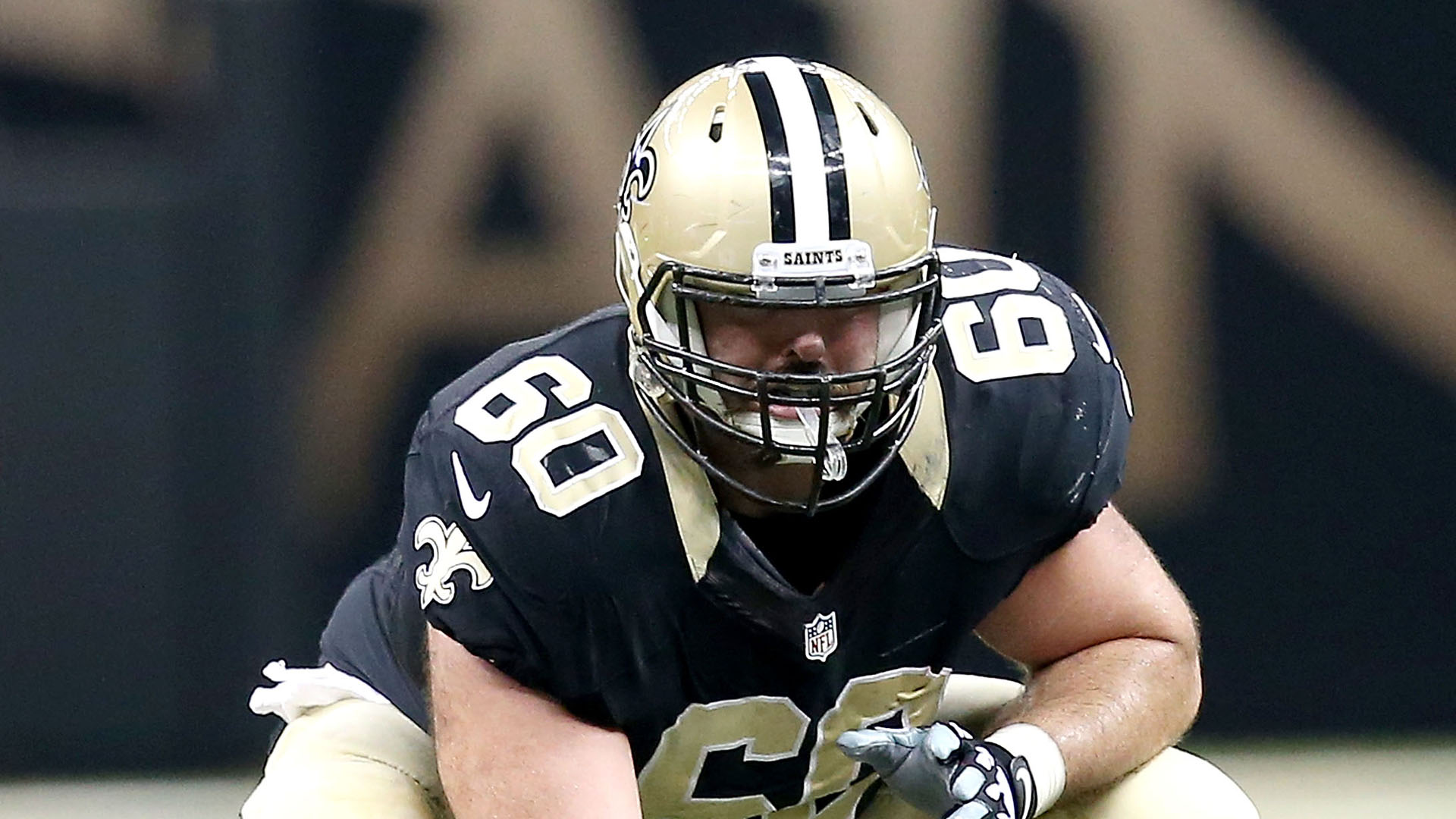 On Saturday afternoon, ESPN NFL insider Field Yates shocked the NFL world when he announced New Orleans Saints center Max Unger is set to retire. The three-time Pro Bowler had one year left on his contract. Unger turns 33 next month. On the flip side, the Saints save $6.95 million in cap space with Unger's departure.
Third-year center/guard Cameron Tom is among the likely candidates to compete for Unger's job.
One of New Orleans' recent strengths was cohesion up front, and Unger was literally at the center of it.
None of those candidates, however, can easily replace Unger, who wound up becoming the biggest prize from the Saints' blockbuster trade with the Seattle Seahawks for tight end Jimmy Graham in 2015.
Unger, who turns 33 next month, completed his 10th National Football League season and earned his third Pro Bowl selection in 2018. He also missed just one game during his four seasons with the team, starting all 16 in both 2017 and 2018.