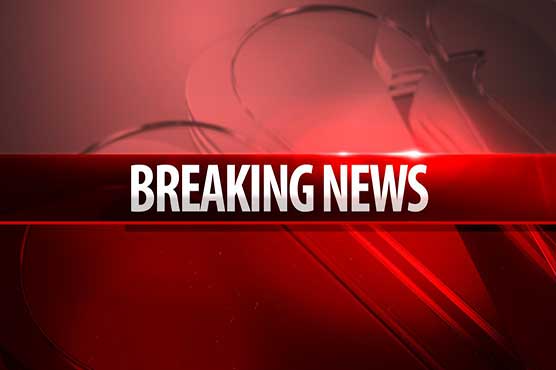 Several people have been injured after a shooting in Dutch city of Utrecht in the Netherlands.
According to Dutch paper the Telegraaf at least one anti-terror force has been called to the area and police are understood to be looking for a red vehicle in connection with the incident, sources told RTV Utrecht.
A square near a tram station in the west of the city has been cordoned off by authorities, and emergency services are at the scene.
Police tweeted:"Shooting incident on #24octoberplein".
"Shooting incident. Several injured people reported".
The shooting, which was reported at 10:45 a.m. local time is now over - however the police operation is ongoing, Lanshage added.
Police appealed to the public to stay away to allow first responders to do their work.
Police have asked people to keep roads clear for emergency workers to get through.