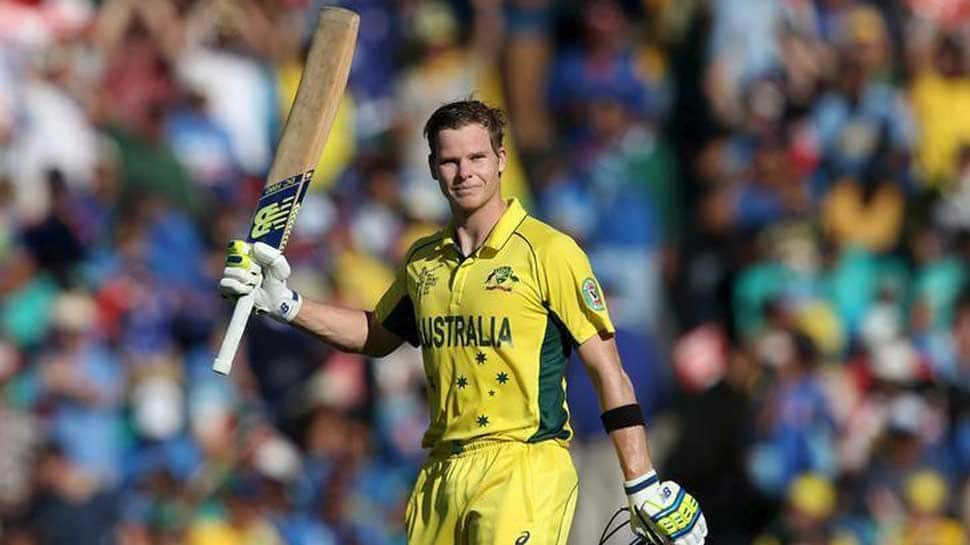 As Steve Smith and David Warner's bans for ball-tampering come to an end, one big question about the scandal remains unanswered.
Smith and Warner were suspended for 12 months for their roles in a ball-tampering scandal in South Africa past year and can return to top-level cricket at the end of the month. They are eligible to play the last two matches, but have not been selected.
'It's been awesome, like we didn't really leave, ' Warner said.
"(There were) a lot of big hugs and cuddles. It's good to see the spirit they are in after a great series win in India. "Hopefully they win the series there as well".
Smith and Warner were reportedly vocal in a series of team meetings.
Smith was captain and Warner the vice-captain when they were fined and banned for their roles in the incident during the third Test against South Africa.
"Making sure that we're in line with the team values moving forward", he said. "Obviously being out for 12 months, there has been a big change, which is great", Warner said. "It's about accepting that and playing what our role should be in the team moving forward". The decision on the part of the Cricket Australia management is that the two of them should have an extended stint in the IPL before returning to Australia in early May for a training camp in Brisbane ahead of the World Cup.
"It seems like there's a really good energy in the group coming off the back of a really good win in India. So everything is on the right track". You have four overseas selections, so Butler is in, Stokes is in, Jofra Archer so there is three and then you have Steve Smith's class, so you have four.
But selectors decided it would be better to ease themselves back at the upcoming Indian Premier League. They will need to cram in as much batting as possible, given they will only have two ODI warm-up games (against England and Sri Lanka) before June 1's World Cup opener against Afghanistan in Bristol.
Australian coach Justin Langer told cricket.com.au that their return was a pleasant headache.
But with the IPL beckoning, both men said they were fit and excited to return to the big time ahead of what is a jam-packed global schedule. "Having a 12-month suspension, that's unprecedented, really", he said.
'It's pretty exciting times ahead for the team, and just making sure everyone's on the right path and heading in the same direction.' he added.
Usman Khawaja is in wonderful form ahead of the World Cup.
David Warner, pictured after batting in the nets in November, says there have been hugs and cuddles on return to the national team's environment.