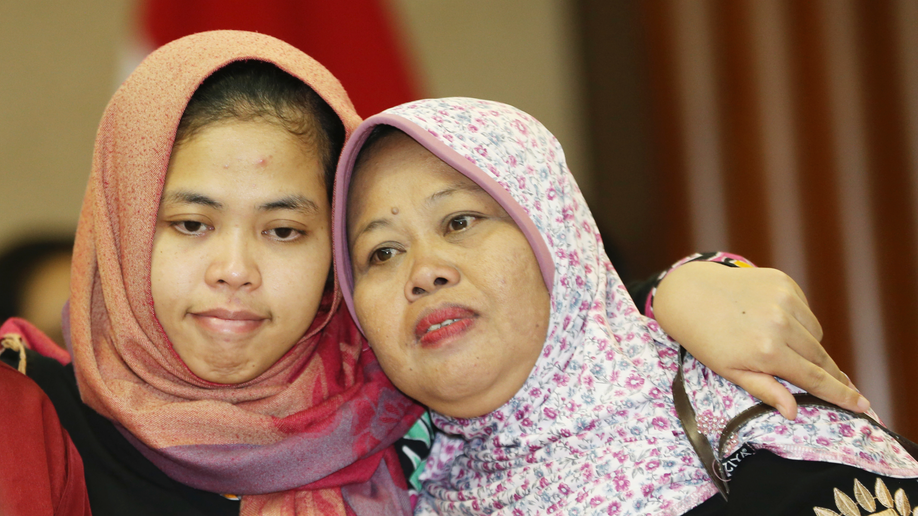 Vietnam today asked Malaysia to free the Vietnamese woman charged with assassinating the North Korean leader's half-brother in Kuala Lumpur, a day after her Indonesian co-accused was suddenly released, AFP reported.
On Monday, prosecutors in Malaysia unexpectedly dropped the murder charge against Aisyah, who has since returned to her home village.
The 27-year-old Indonesian woman, Siti Aisyah, has been behind bars for two years on charges of poisoning Kim Jong-Nam at Kuala Lumpur's airport on February 13, 2017, with the toxic nerve agent VX, an internationally-prohibited chemical weapon.
Following the dramatic decision to release Siti Aisyah, a defence lawyer asked for an adjournment in the case against Huong in order to submit a request that charges be dropped against her too. The North Korean embassy in Kuala Lumpur was defaced with graffiti just hours before the trial was to resume, authorities said.
Four North Koreans, believed to be the plot's masterminds, fled Malaysia after the murder and remain at large. Surveillance footage shown during the trial shows two women accosting Kim in the departure area, allegedly smearing his face with a deadly nerve agent.
Both women claimed they did not know what was happening and thought they were taking part in a prank for a Japanese comedy show. "I did not expect that today I would be released", Siti Aisyah said, adding that she was healthy and had been treated well in prison.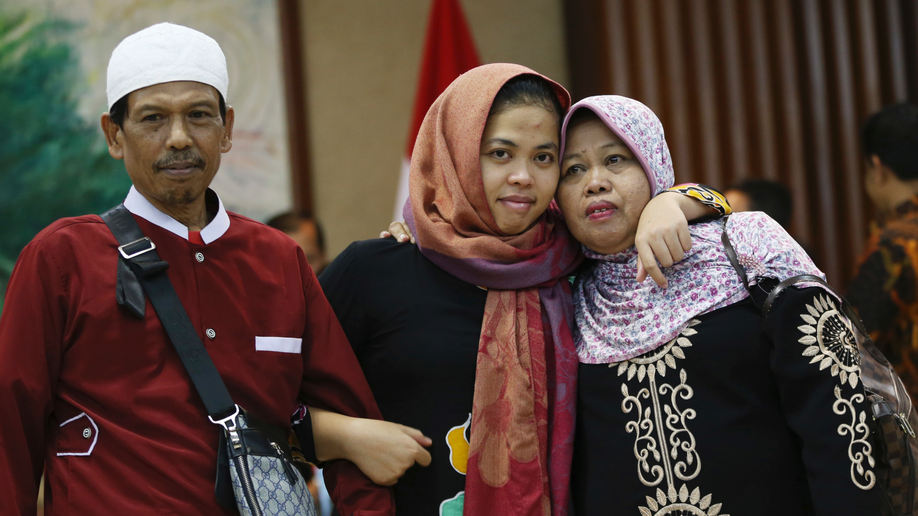 "This is the third letter but the first to Thomas to withdraw the charge against Huong on the principle of fairness", Salim told FMT. No reason was given.
Analysts say Malaysia risks creating a rift with Vietnam if it doesn't do the same for Huong.
"We are grateful the public prosecutor has come to this conclusion, because we truly believe she is merely a scapegoat and she is innocent", he said.
Kim Jong Nam was the eldest son of their late father Kim Jong Il, and therefore presented a potential threat to Kim Jong Il's legitimacy as ruler of North Korea. He had been living overseas for years but could have been seen as a threat to Kim Jong Un's rule. Pyongyang has denied the accusation.
According to Dr Mahathir, Siti Aisyah's release was made in accordance with the law.