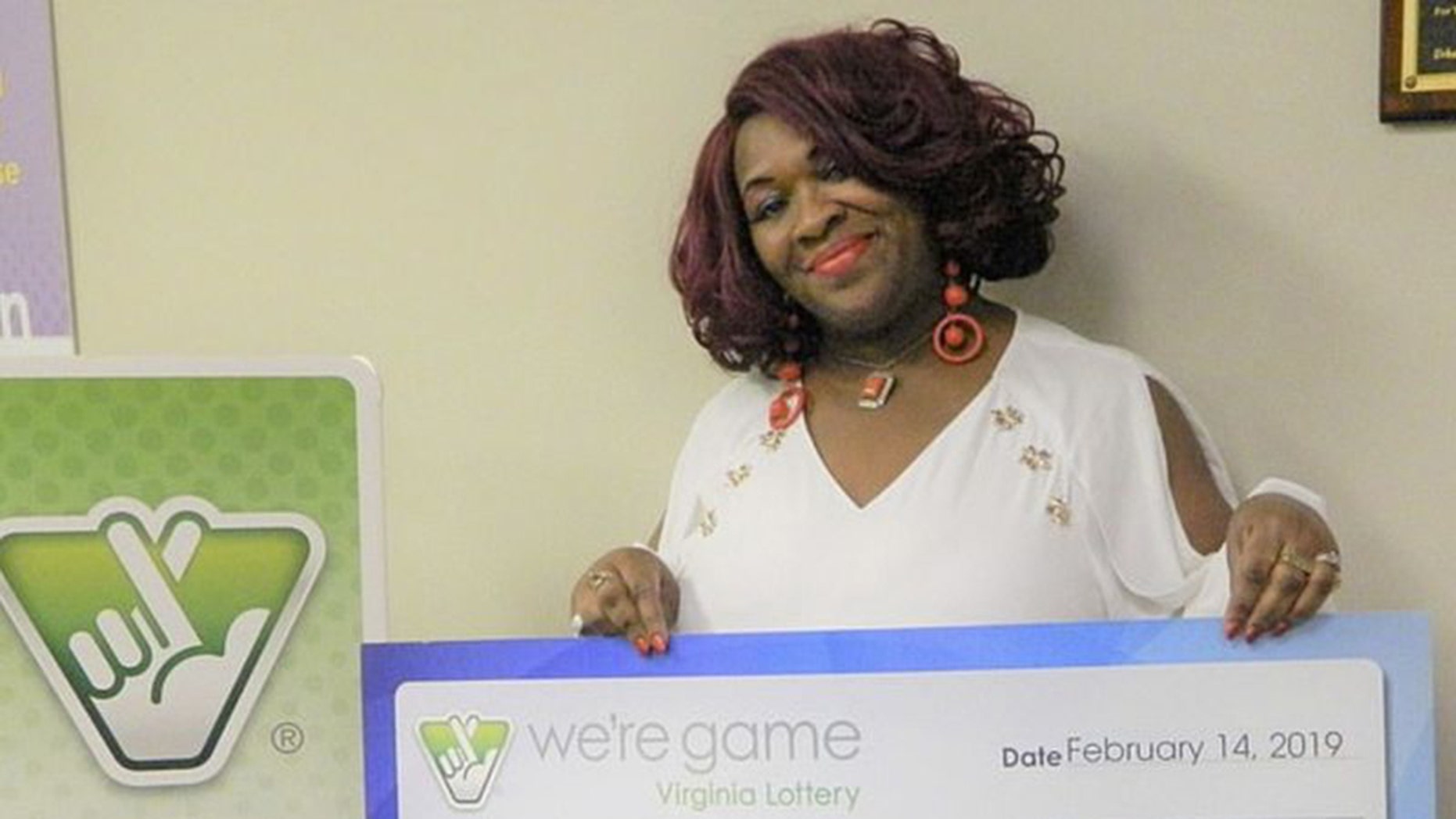 A Virginia woman found herself with a six-figure payout after playing the same four number sequence on 30 different lottery tickets.
The New York Daily News reports Deborah Brown accomplished the improbable feat after she bought 30 Pick-4 tickets with the same combination.
The number combination won the February 11 drawing and each ticket was worth $5,000.
"A couple of times during the day, I saw those numbers", Brown said. Later, she went by the same gas station again and picked up 10 more tickets with the numbers. Later that evening, each of Brown's tickets won the jackpot, netting her $150,000 in prize money, NBC News reported.
Each of her 30 plays won the $5,000 top prize.
"I almost had a heart attack", Brown told the Virginia Lottery.
Speaking to a representative of the Virginia Lottery she said she doesn't have any immediate plans for her winnings but is considering some home renovations.
The odds of matching all four numbers in order is 1 in 10,000 according to the Virginia lottery.