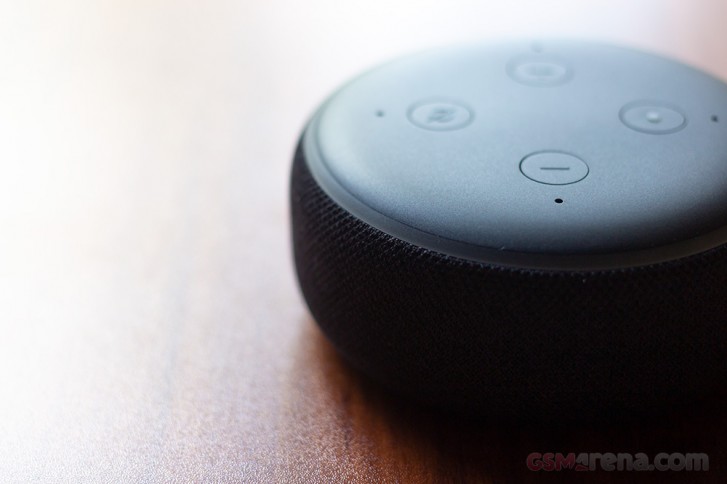 So far, the e-commerce giant offers its Prime Music service as part of its Amazon Prime subscription service at $119 per year.
However, a new report suggests that Amazon could introduce a new free and ad-supported service, which would compete against Spotify's free tier. The streaming company reports a paid subscriber base of 96 million, with another 116 million using the free option, per its most recent quarterly earnings report. It's not entirely clear how the new Amazon Music service might be labeled or marketed, but another fairly obvious expectation is that it will contain a "limited catalog".
Amazon now is very busy negotiating terms and conditions with several music labels to bring the ad-supported free service and expand its portfolio, as well as give a good taste of its music streaming platform to users - After all, a user could enjoy the free experience before deciding if he will upgrade to a paid plan.
This fee is reduced to $7.99 if users have a Prime subscription, or $3.99 if users agree to only listen through an Amazon Echo speaker.
Unsurprisingly, Amazon is also expected to promote this free, ad-supported service tier in close relation with its Echo smart speakers, aiming to boost the popularity and value proposition of both products.
The service could become available as early as next week, Billboard reported.
Though consumers have a vast number of paid streaming services to choose from, large, popular free options remain relatively scarce. Other services like Apple Music require customers to pay.