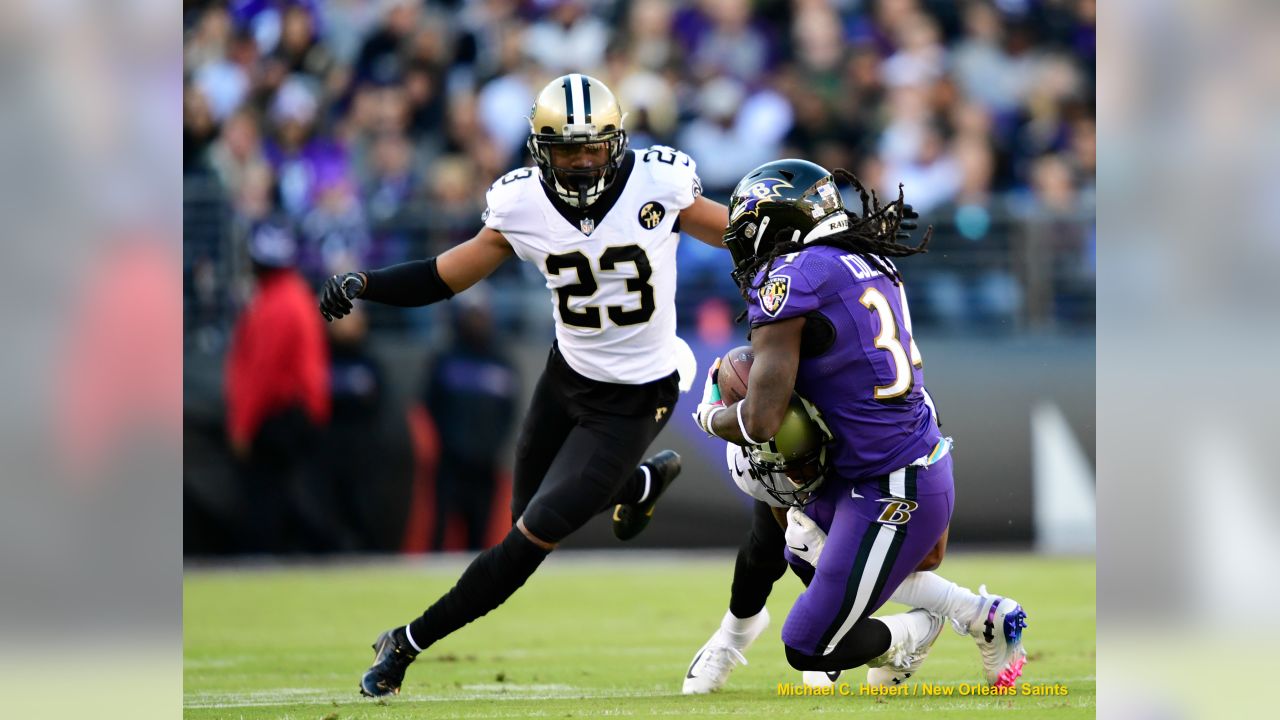 The date of one of the most anticipated games of the 2019 season has just been leaked.
The Seahawks' 2019 opponents are already known, and Seattle's strength of schedule ranks as the eighth-easiest in the league.
The NFL will announce its regular-season schedule at 7 p.m. (CT) Wednesday.
The NFL will announce the team's full slate of games on Wednesday night at 8 P.M. Eastern Time. The schedule will be unveiled live on NFL Network, on NFL.com, Seahawks.com, the NFL app, the Seahawks app, as well as all NFL and Seahawks social media channels.
FedEx Field will host Redskins' home games against the Dallas Cowboys, New York Giants, Philadelphia Eagles, Chicago Bears, Detroit Lions, New England Patriots, New York Jets, and San Francisco 49ers.
From that list of opponents, we can predict which games might get national attention on primetime television.
RUMOR: Week 1: Patriots vs. Chiefs: A rematch of the AFC Championship game is rumored to be the Sunday Night Football season-debut in Week 1.
Follow Seahawks Wire on Facebook and Twitter for the latest on the schedule release.
It's also still in the rumor phase, but the season-opening Thursday Night Football broadcast in Week 1 is likely to feature a matchup between the Chicago Bears and Green Bay Packers, the league's inaugural teams, to celebrate its 100th season.