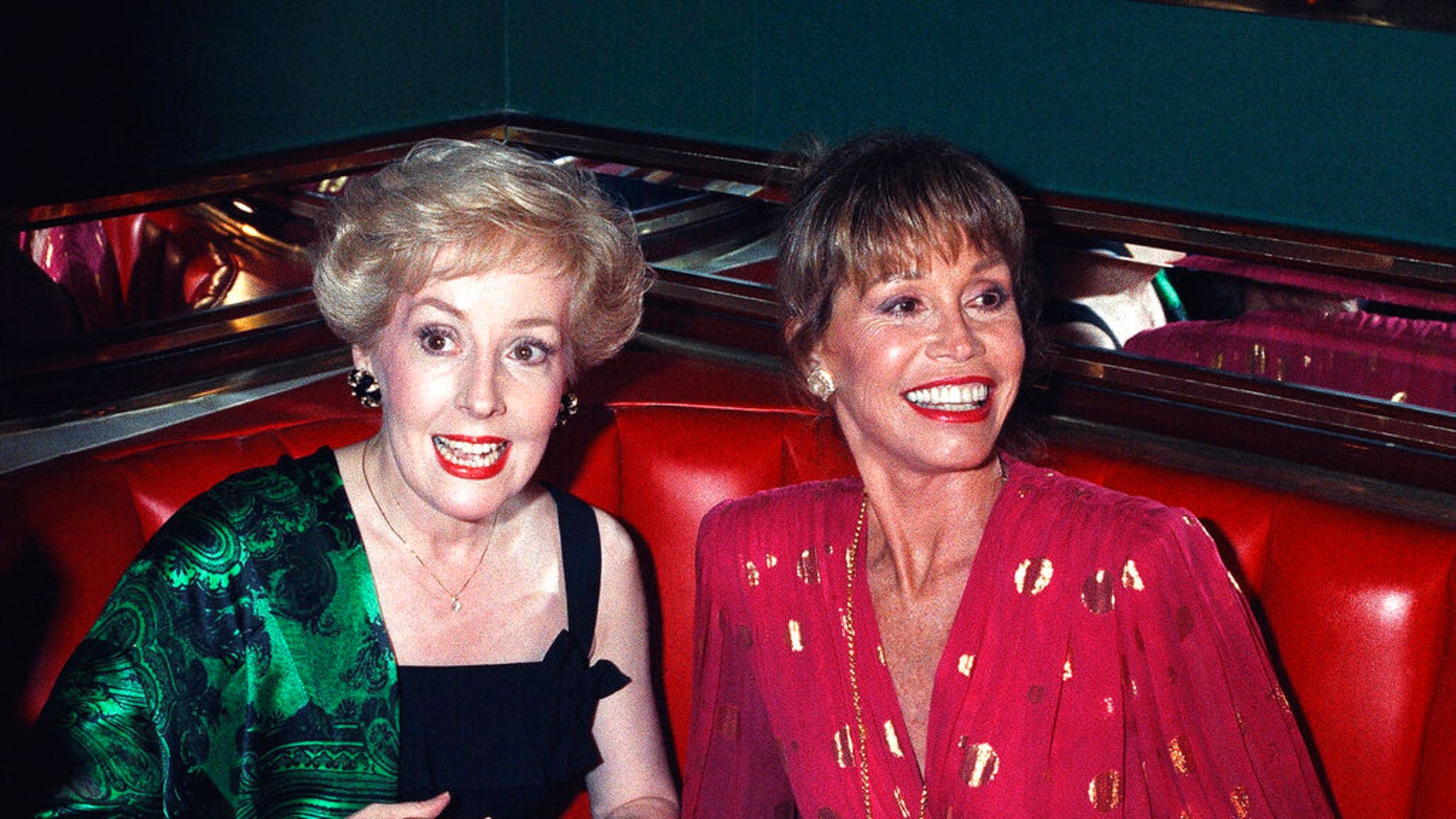 Georgia Engel, who played the soft-spoken and innocent Georgette Franklin on "The Mary Tyler Moore Show", has died. Friends said Engel was a Christian Scientist and did not see doctors.
She was also nominated three times for an Emmy for her recurring role as Pat MacDougall, the mother-in-law of Brad Garrett's character Robert Barone on "Everybody Loves Raymond".
Engel was nominated for five Emmy Awards across her television career - including two nods for her performance in The Mary Tyler Moore Show. No cause of death has been revealed.
Her most recent stage role of note was appearing opposite Lillias White, Donna McKechnie, and Andre de Shields in the musical Half Time at Paper Mill Playhouse. Her final TV role was a Season 2 episode of Netflix's One Day at a Time.
Georgia Engel has sadly died at the age of 70.
USA screenwriter Phil Rosenthal, the creator of Everybody Loves Raymond, added: "To our dear sweet friend, we'll love and miss you and your brilliant talent always".
She landed a guest role on "The Mary Tyler Moore Show", but soon captured the hearts of both the audience and her fellow cast members and continued to appear on the show as the girlfriend - and later wife - of TV newsman Ted Baxter, played by Ted Knight.