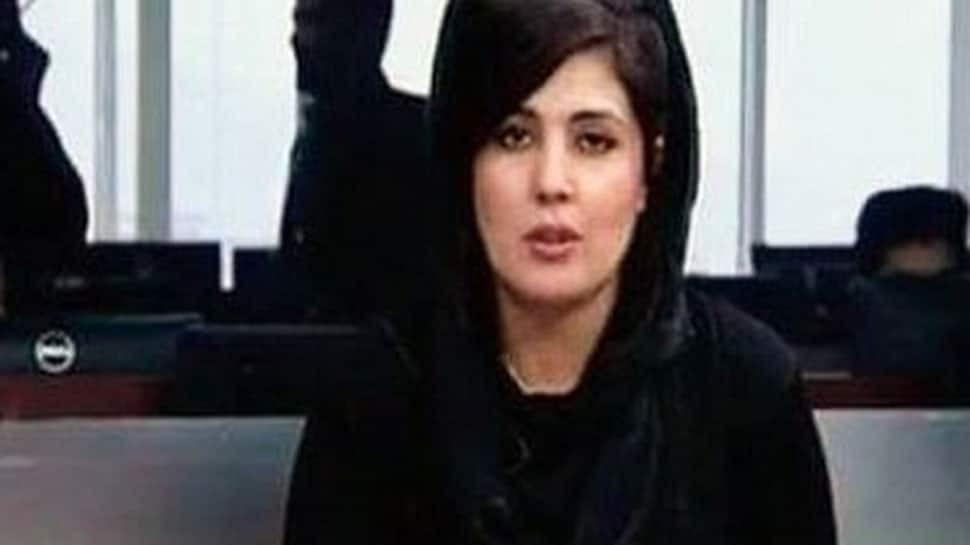 Unidentified gunmen have shot and killed a female journalist and adviser to the country's parliament in the capital Kabul.
Interior Ministry spokesman Nasrat Raimi says Mena Mangal was shot dead in Kabul's 8th district at 7:20 a.m. on May 11.
Family members were quoted as saying Mangal was heading to her job as a cultural advisor to Afghanistan's lower house of parliament.
Mina Mangal, who had worked as a news presenter for three local TV networks, attacked by the gunmen on Sunday morning, reported Tolo News.
Prominent women's rights activist Wazhma Frogh said Mangal had recently written on social media that she felt her life was threatened.
Afghan police in Kabul conduct a special mobile patrol, with crime worsening in the capital city over recent years. In a social media post last week, Mangal said she had received death threats, but did not share details.
Rahimi said one or more assailants escaped from the scene.
No individual or group has so far claimed responsibility for the attack.
Afghan Taliban leaders have said at recent peace talks with US negotiators that they are no longer insisting on their notorious ban against girls' education and employment for women.